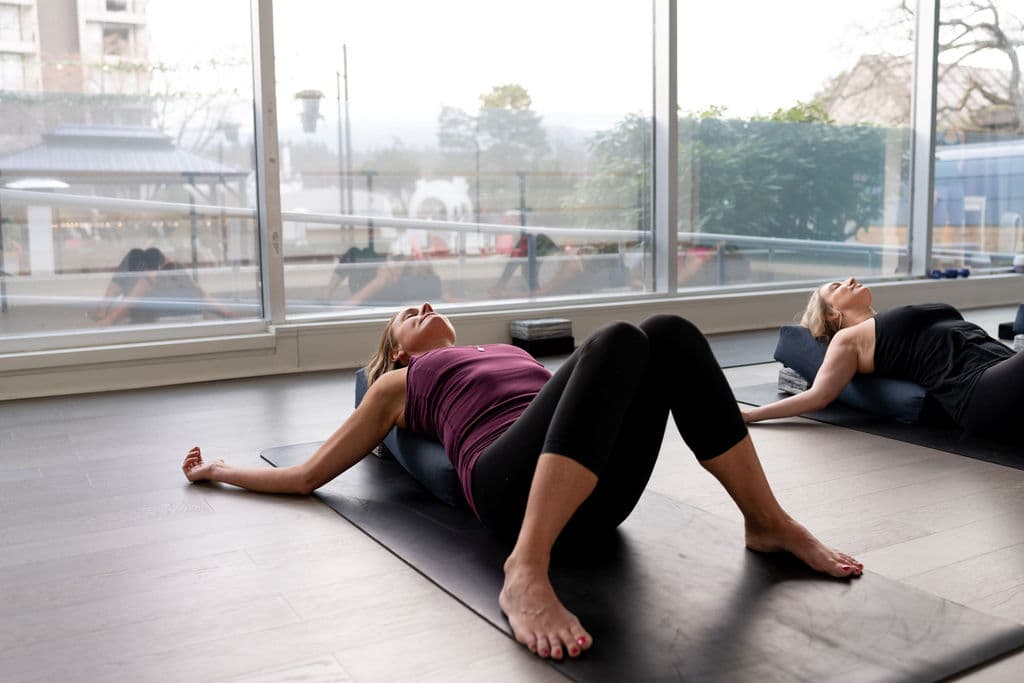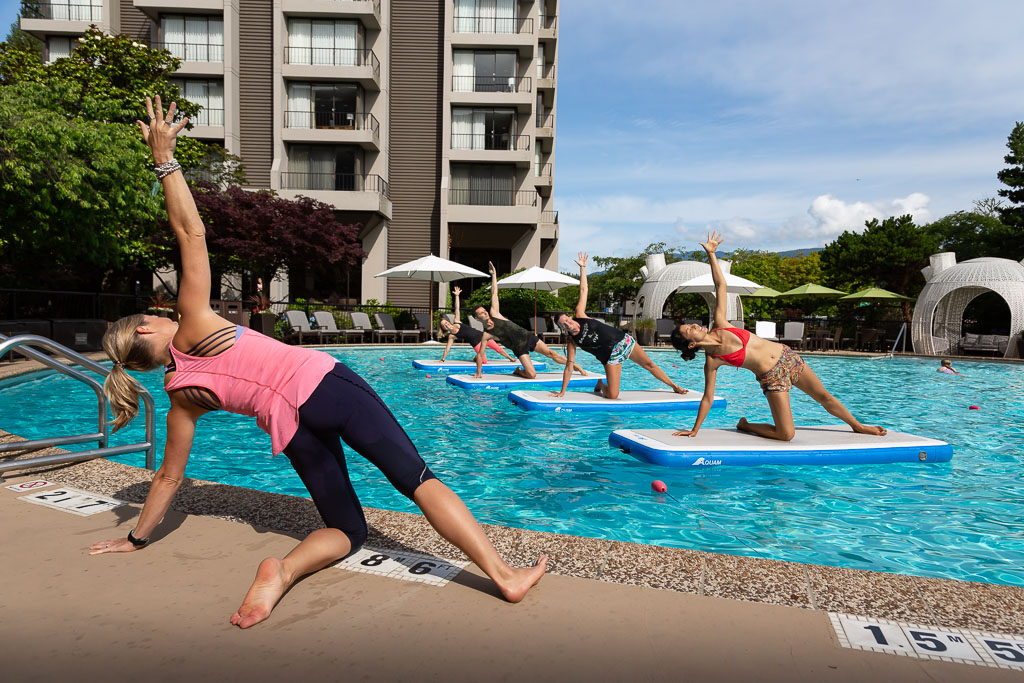 Class Schedule
Our schedule includes classes in-studio, online, and on-water at the pool and in the ocean – please be sure to double-check the location of your class prior to booking.
Be sure to pre-book your class using our schedule below to secure your spot. Classes can be cancelled up to 12 hours prior without penalty and a credit will automatically be applied to your account for future use.  If we cancel due to weather or inclement conditions, we will reschedule your session for another date, and in the event we are unable to reschedule we will arrange for a refund.  
If you have any questions about our schedule or classes, please contact us.