Looking to explore with a group of like-minded water people?  Join us for a specialty program, be guided to new locations, and apply all you have learned.  These sessions are designed for a wide range of paddlers – if you are unsure of your skills please reach out and we can guide you to the most appropriate lesson/tour for your current skill set.
Little Campbell River Tour
Available in White Rock only.
There are a few beautiful places to explore Semiahmoo Bay from our White Rock location. When the tide and conditions are just right, we can tour the Little Campbell River, or TAT-A-LU (SENĆOŦEN).
This is a productive, multi-jurisdictional, transboundary watercourse located in the heart of the Salish Sea (or Georgia Basin-Puget Sound Ecoregion). This river meanders west from its headwaters in Langley, through South Surrey and into White Rock where it enters Semiahmoo Bay.
We will launch from East Beach and paddle East to the access of the Little Campbell where salmon are jumping, trees change through the season, and all life of the river speaks around us before we paddle back along the shore of the bay to the east beach again.
This river access can only be enjoyed at the right tide transition. It is beautiful and peaceful.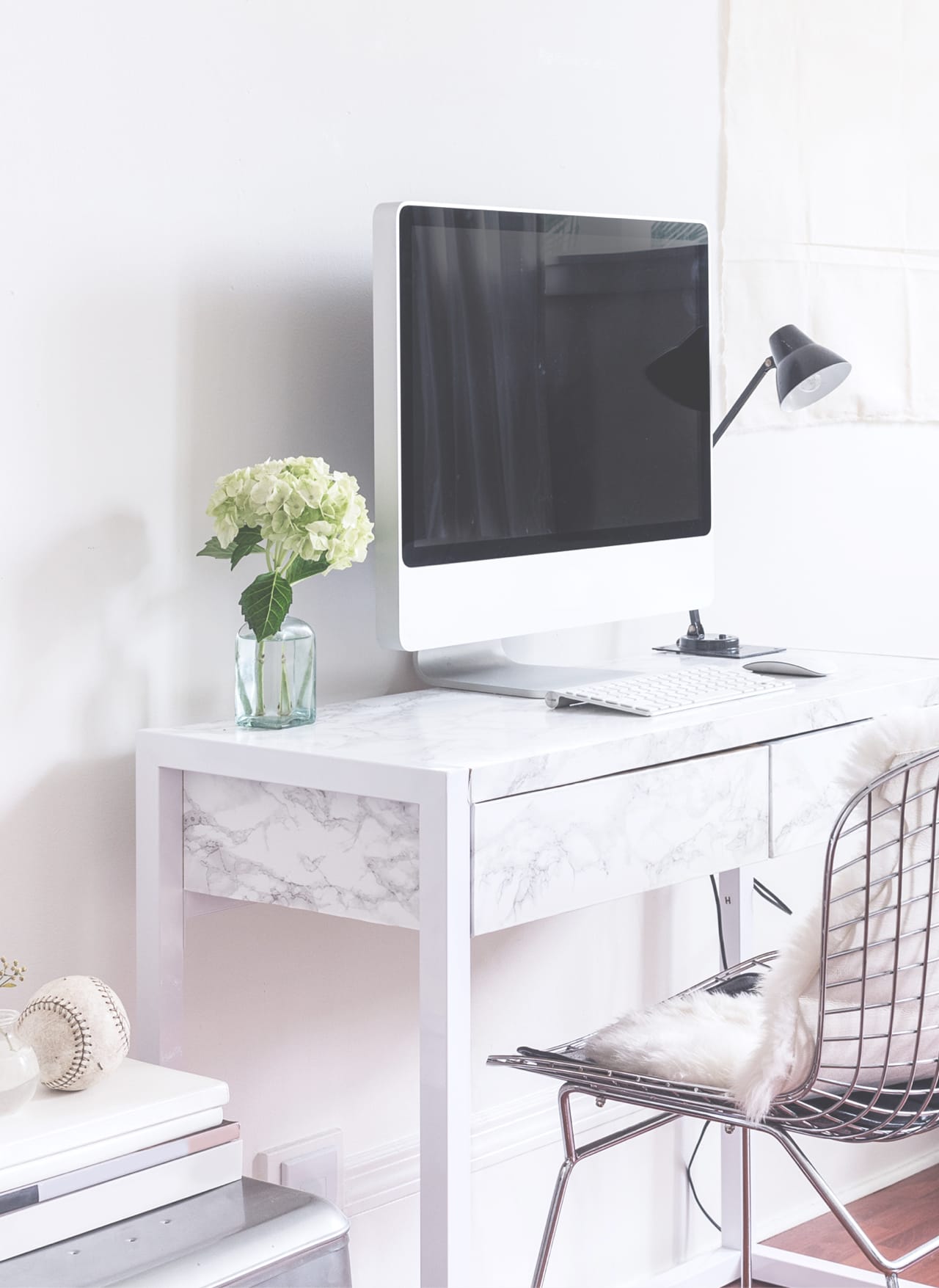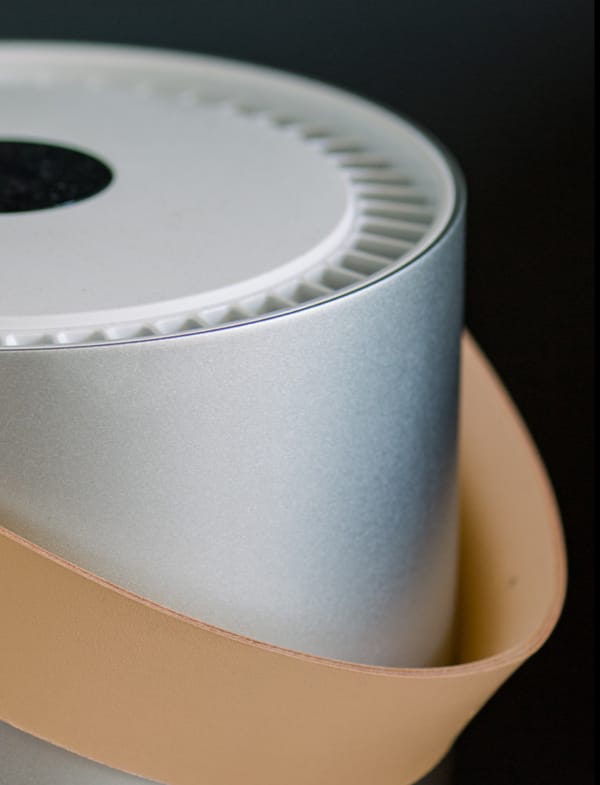 SUP Coal Harbour Tour/Lesson
$95
This unique Stand Up Paddle tour is for all levels and gives you access to a limited waterway in Vancouver that not many get to see – between the towering buildings of downtown Vancouver and the Green landscape of Stanley Park we will tour the waters of Coal Harbour learning and viewing the history of this region and the roots of this waterway.
*Pre-book – if the time does not work for your schedule then reach out and let us book a time that works with the tides.
SUP Secret Beach Tour
$75 or use your M4L Pass
Barnet Marine Park
The beauty of the ocean reveals itself at low tide. Join in a unique experience of paddling the low tide and discover the secret beaches and the underwater ocean life that appears.
Rentals are available for this tour – simply email kristy@justaddwateryoga.com or select +Rental at checkout.
*Participants should take our SUP Kick Start session OR have equivalent SUP skills to attend.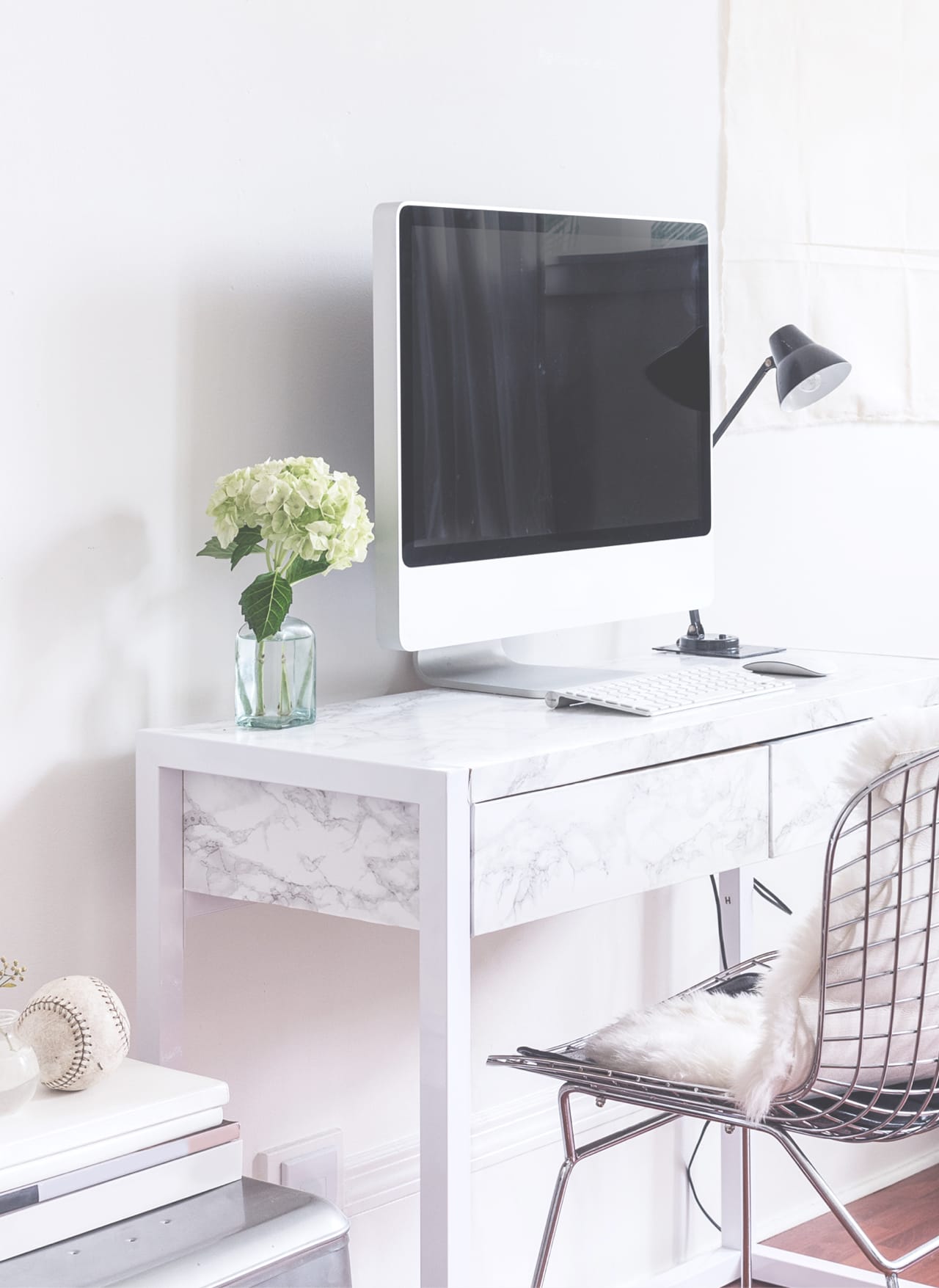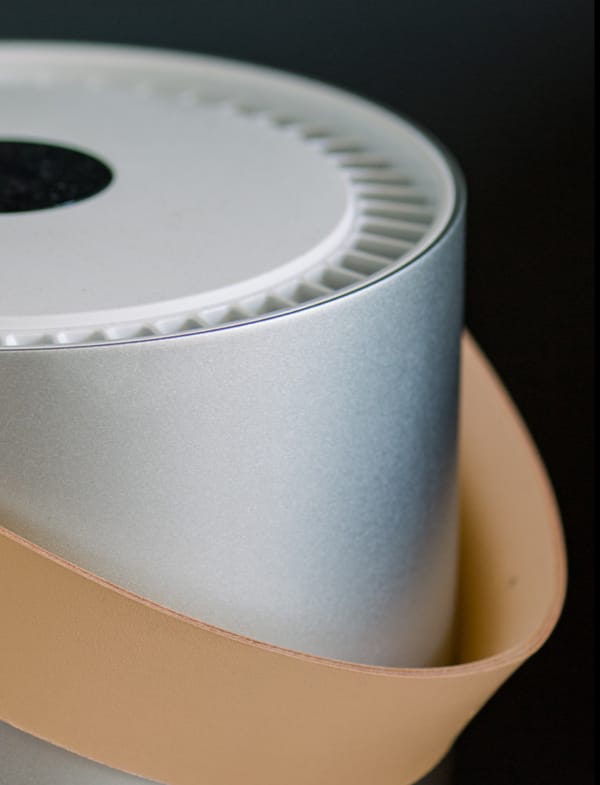 SUP Yoga Workshop
Available in White Rock & Vancouver.
Take your Yoga off the mat and onto the water!
SUP Yoga Vancouver has combined Stand Up Paddling with Yoga to teach you to breathe, move and be present not only on the water but in your everyday life. SUP Yoga will tone your core, build your stability and provide you with a fun learning environment to play and have fun with your practice outside the studio.
This SUP Yoga Workshop will combine an intro to Stand Up Paddling including reading weather & tides, then take you to the water to learn the on water skills to navigate the water. Then we will find a location to set up for our on water yoga practice sharing with you the tips & tricks to achieving your favorite poses on the water – including tree!
SUP to Deep Cove for Donuts
$75 or use M4L Pass
Departs from Barnet Marine Park, Burnaby
Ever had a Honey's Donut in Deep Cove?
Paddle with us from Barnet Marine Park and earn your Deep Cove Honey's Donut treat!
Work on your paddle skills and navigation while enjoying the beautiful views of the Indian Arm waterway, we will land on the beach at Deep Cove and collect a special treat before paddling our way back to Barnet.
*Donuts INCLUDED 🙂
*This paddle is scheduled for 3 hours, but please allow for more time in case of weather, wind or too much fun!
**Participants should be confident paddlers who are seeking to explore with the support of a guide and come prepared with water and snacks as needed.
***Further details will be emailed prior to this session, or you can reach out to kristy@justaddwateryoga.com.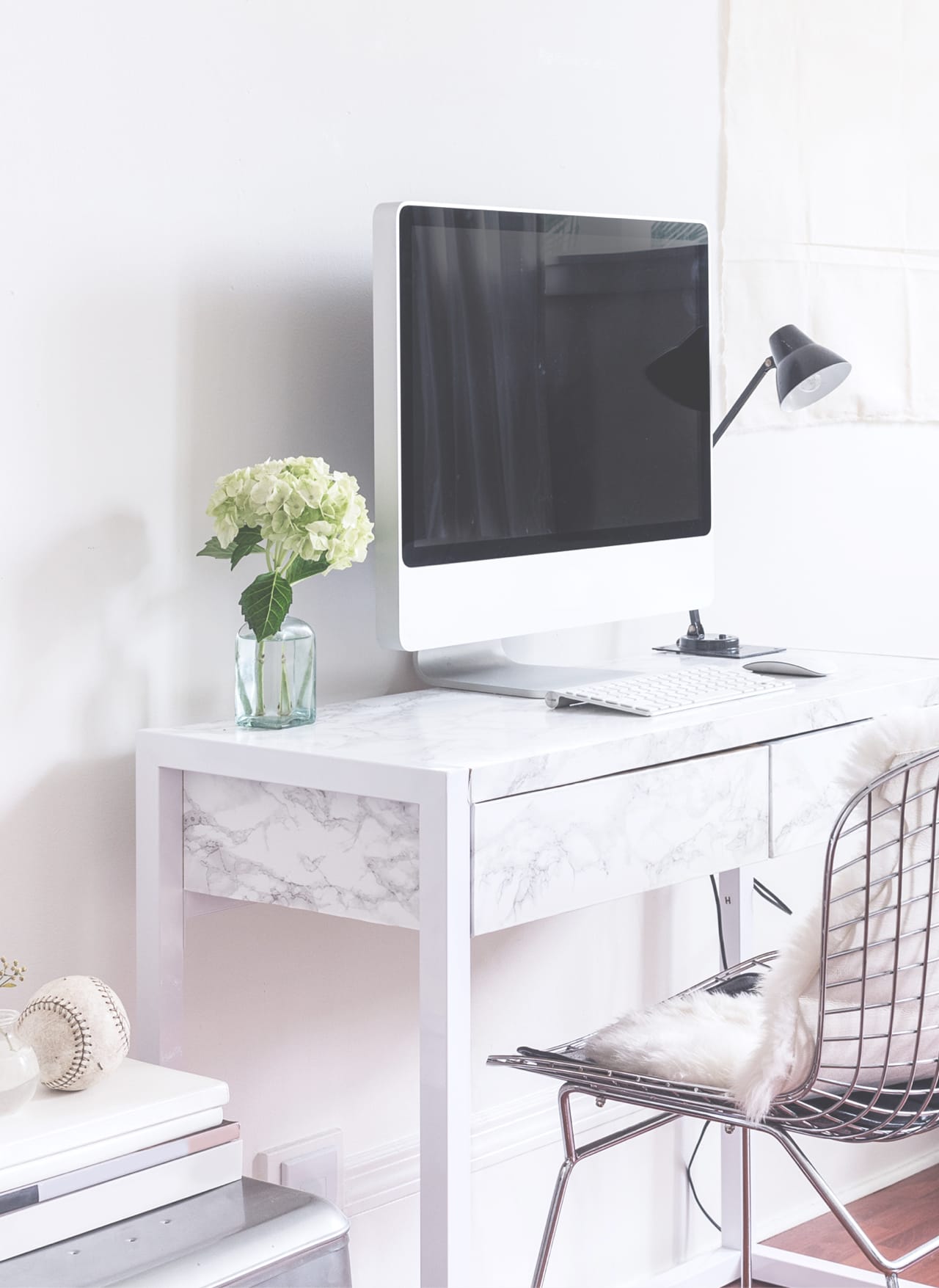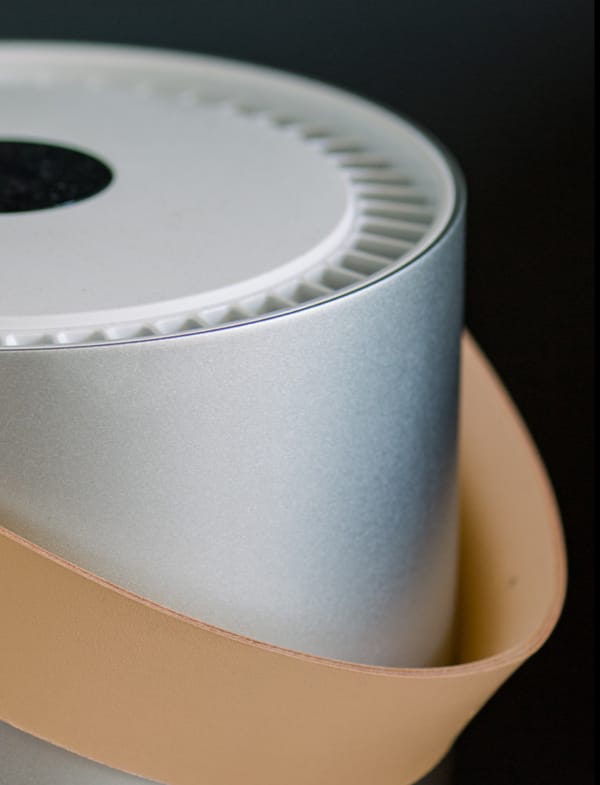 Fraser River Float
$75 or use your M4L Pass
Available in Vancouver only
This extremely unique body of water is not for everyone, but if you transit over the bridges between Richmond & Vancouver you may often wonder 'could I paddle the Fraser River?' The answer is yes; but with the right knowledge, experience and equipment.
Join professional stand up paddler Kristy Wright Schell for this unique experience where we time tides with currents and travel downriver exploring the lower mainland from a completely new perspective. With traffic on bridges above you will explore an area not many get to see from the water.
Paddle experience is necessary for this excursion and we encourage you to reach out by email at kristy@justaddwateryoga.com if you are eager to explore this waterway.
*Apply to attend, advanced paddlers only.