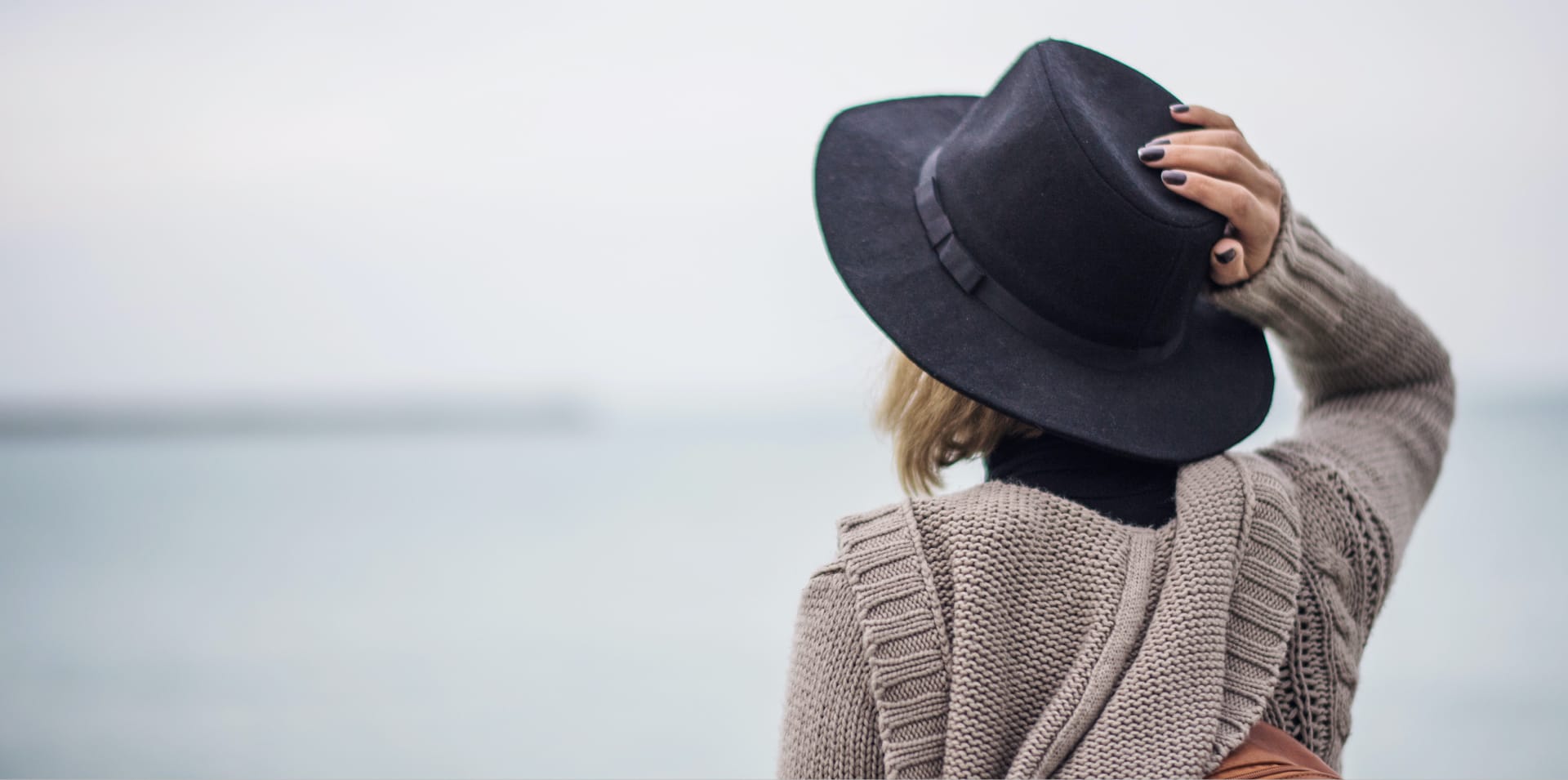 Looking to create a unique experience for your team?  Let us help! 
We offer a wide range of classes from yoga & fitness to on-water classes that will create a memorable experience for all who attend.  We can also arrange food and beverage with the hotel for after your team experience.
Email Kristy to create this custom experience and put Custom Group in the subject line.