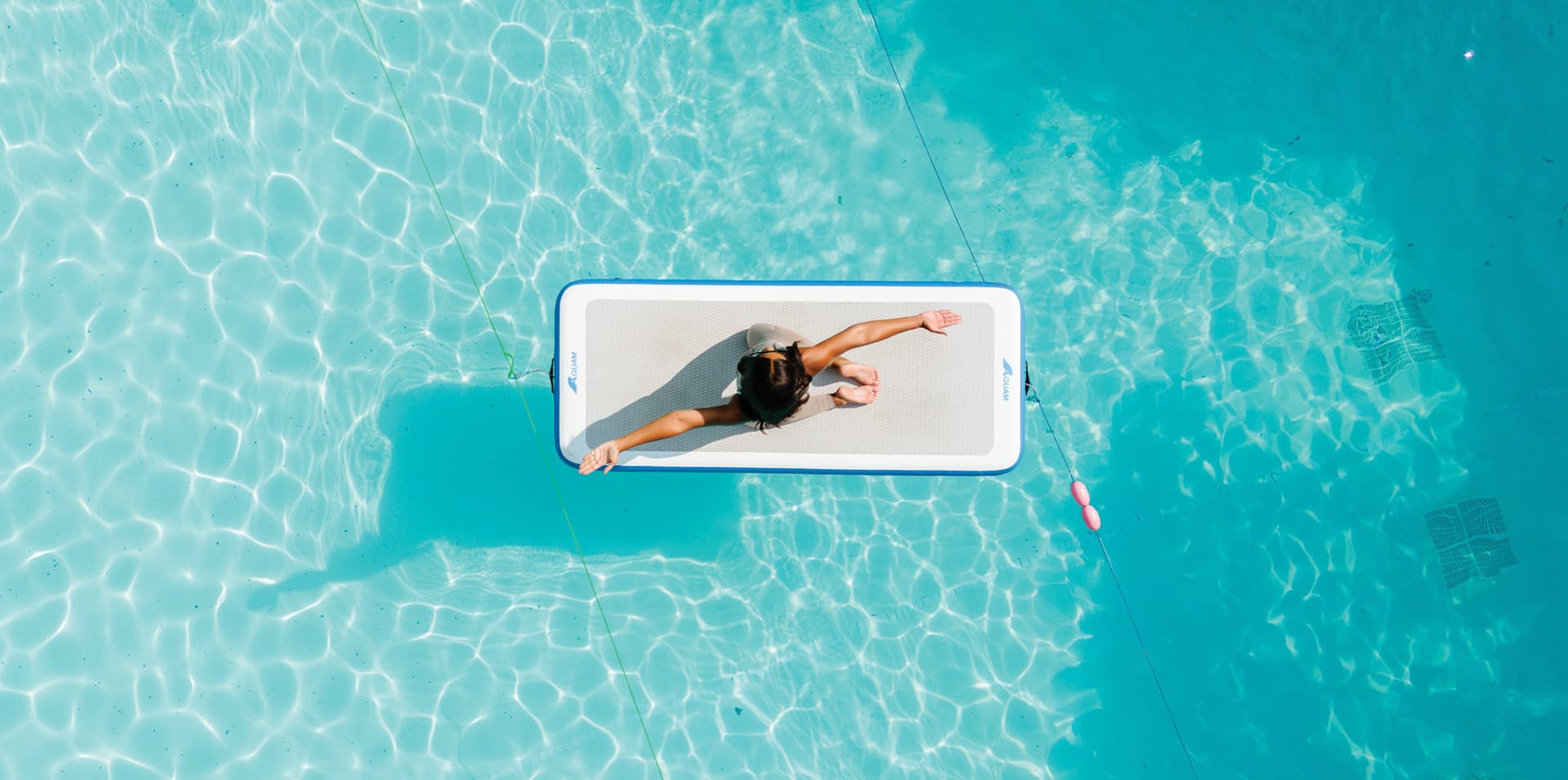 Looking for the perfect gift? We offer gift cards!
You can purchase a set dollar amount or an exact dollar amount by clicking here.
We also offer the option to purchase a specific membership (ie: an In-studio 5 Class Card or a SUP Yoga splash Pass). If this is what you're after,  go to Memberships & Pricing, select the membership you want to purchase, and then click 'Gift this to a friend' and follow the prompts to personalize your gift card.
Have questions about rentals, taxes, fees or choosing the perfect gift card? We can help! Please contact us and we'll make sure you pick up the perfect gift card option.
That was easy! Now you can rest easy knowing your shopping is done!
The gift that is guaranteed to fit!