Our Team
We are proud to be able to off you all our classes and SUP adventures with an incredible team of people. 
We have very talented and highly skilled people on our team who offer experiences you will remember. Whether you're looking for a chill yoga session or a SUP adventure tour, our team will give you an experience to remember.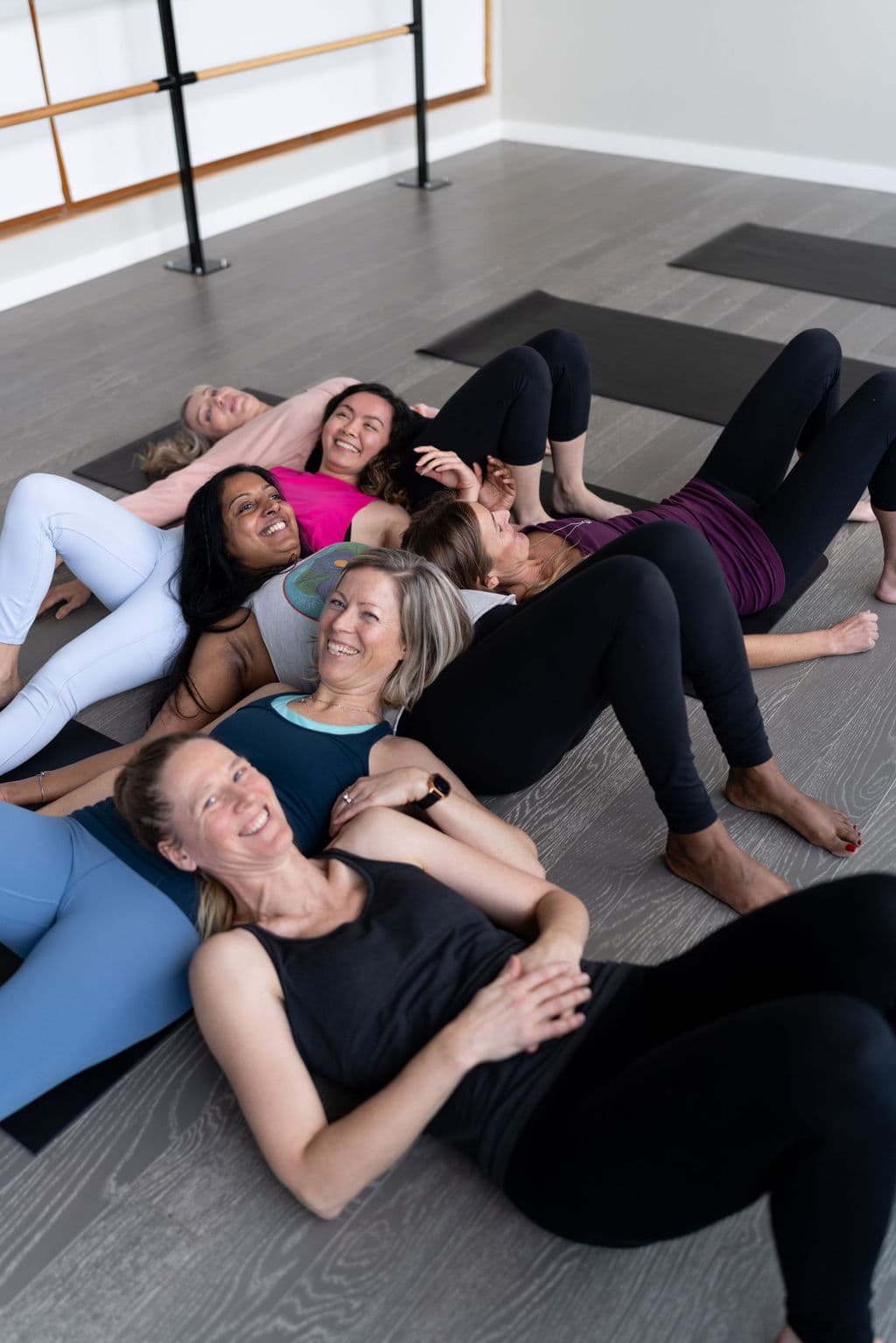 Stand Up Paddle Vancouver Instructors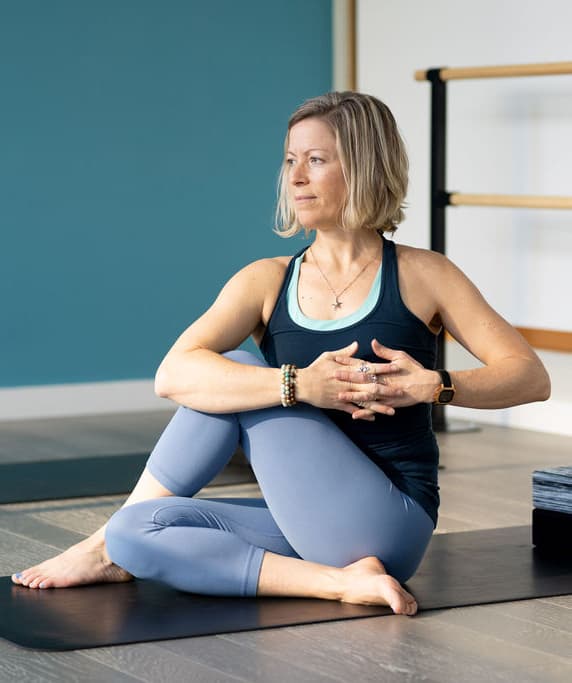 Kristy
Owner Just Add Water Yoga & Stand Up Paddle Vancouver
Kristy grew up in Ontario spending time on the lakes and water ways of Muskoka wakeboarding. After moving to Whistler in 2002 the mountain lifestyle industry opened many doors in sales & marketing, but with office work came stress and deadlines, to help manage this lifestyle Kristy started practicing yoga. Through her yoga practice and teaching Snowboard and horseback riding teaching Yoga was a natural transition. Receiving her 200hr Foundation Yoga teaching certification with Yyoga in Vancouver, BC Canada she has since trained with Baron Baptiste and teaches Power Yoga among other styles.
After paddle boarding in Hawaii she began to look at the paddle board as a moving mat to not only expand her practice but work stabilizing muscles to refine her practice on the mat.
Through starting SUP Vancouver, Kristy has continued to grow the yoga practice on her board and looks forward to teaching others the joy and fun that comes with challenging your balance and your body.  Kristy is a Certified Paddle Canada Instructor Trainer and teaches a comprehensive SUPYoga Teacher training which incorporates Paddle Canada and her teachings on the water for a fully comprehensive look at starting your own floating studio!
Certifications:
RYT 200hr Yyoga Foundation
80 hr Yhot
Baptiste Level 1 & 2
Art of Assisting Teacher Training
Lululemon Ambassador, 2011 – present
Tobey Booker
SUP Instructor / Guide
Tobey grew up in Vancouver BC and can now be found in White Rock. She spends lots of time with her two children, husband and dog enjoying the beautiful coastal bliss of BC.
Her career on the water began in 2012 with Paddle Canada's Stand Up Paddleboard Instructor training and soon after that, she completed her Yoga Teachers Training in Kelowna BC at Trinity Yoga Centre. Connecting with Kristy through SUP Vancouver introduced SUP Yoga as a terrific addition to her personal practice and teaching skill set.
Time with Tobey on the water is full of smiles and a love for connecting with each other in an all-encompassing practice. All levels will enjoy Tobey's classes feeling energized, encouraged and inspired.
Certifications:
200hr Yoga Teacher Training
Mindful Rest Yoga Nidra Level 1 Facilitator
Prenatal Yoga Instructor
Pre and Postnatal Fitness Specialist
Paddle Canada Certified Stand Up Paddleboard Instructor
Stand Up Paddleboard Yoga Instructor
Just Add Water Yoga Instructors
Karla
Yoga Instructor
Yoga, the practice of self-discovery. Every practice, every pose we have the opportunity to learn a little bit more about ourselves. To practice self-love. Yoga helps me feel grounded and gives me the opportunity to be with my body and breath. To land on our mats every day without judgement or expectations, simply show up. I want my students to be challenged and play. Maybe learn a new posture….sweat a little, cry, laugh at how serious we can sometimes be, listen to some funky tunes and simply let go. I'm here as a guide for my students to explore, grow and shine.
I love creating new sequences, intelligently opening the body, and building pose upon pose to go a little deeper. I am continually inspired by my teachers and thankful for their wisdom, honesty and love. I am grateful to each person I have met and will meet. The universe is a never-ending source of knowledge, inspiration and happiness and I am always open to the life lessons that are being shared. I love the feeling of the sunshine on my skin, spending time in nature, family and friends, and my dog Emma! @karlaholman @love.my.essentials.
Christine
Yoga Instructor
Christine fell in love with yoga over 20 years ago: first as a complement to her creative performance practice in dance and theatre, later as the balance to a busy career in academia and the corporate world, and finally as the ground for a way of living more in tune with our inner knowing.
Christine's approach to yoga is to build a healthy balance between strength and stability and integrate the sensing mind with the feeling body. Like a moving meditation, her classes cultivate more fluid movement, flexibility, core integrity, play and deep calm in a supportive space that honours each student's unique presence.  When not on the mat, you can find her in the forest or on the water, writing poetry inspired by nature, or snuggling at home with a good book and her sweet kitty Aurora.
Certifications:
Vijñāna yoga, Vijñāna International, 2019
Classical, Ashtanga/Hatha yoga, Salt Spring Centre of Yoga, 2012
Restorative Yoga, ThePath, 2013, and
Registered E-RYT 200 teacher with the Yoga Alliance.
Nima
Yoga Instructor
Nima spent her childhood years in India, immersed in the physical and philosophical realms of yogic and Ayurvedic wisdom. She discovered her lifelong passion for yoga as an adult after being exposed to traditional Hatha yoga, Vinyasa flow, and pranayama as well as therapeutic yoga practices, which have been transformative for her growth.
She is passionate about sharing yoga, pranayama and meditation with others to help empower their own healing journeys. When she is not practicing yoga or at her day job as a marketing manager, you can find Nima travelling the world, enjoying B.C.'s coast, reading, and advancing her learning in the healing arts.
Flavie
Yoga Instructor
Flavie studied dance professionally before pursuing it as a career. Passionate about anatomy and movement, she then trained in Pilates and more recently in Yoga. Her class emphasizes body alignment and connection to the breath, but she also strives to make it accessible to all, in a warm and non-judgmental environment where everyone can explore their own possibilities in body and mind.
She sees yoga as a practice of self-discovery that allows us to better understand ourselves and create more balance in our lives. She particularly enjoys finding her flow during practice since it gives her a greater sense of freedom and space in the body/mind. She likes sharing and teaching about it in her classes. Classes can be taught in both French and English.
Charlotte
Yoga Instructor