STAND UP PADDLE VANCOUVER
SUP Pricing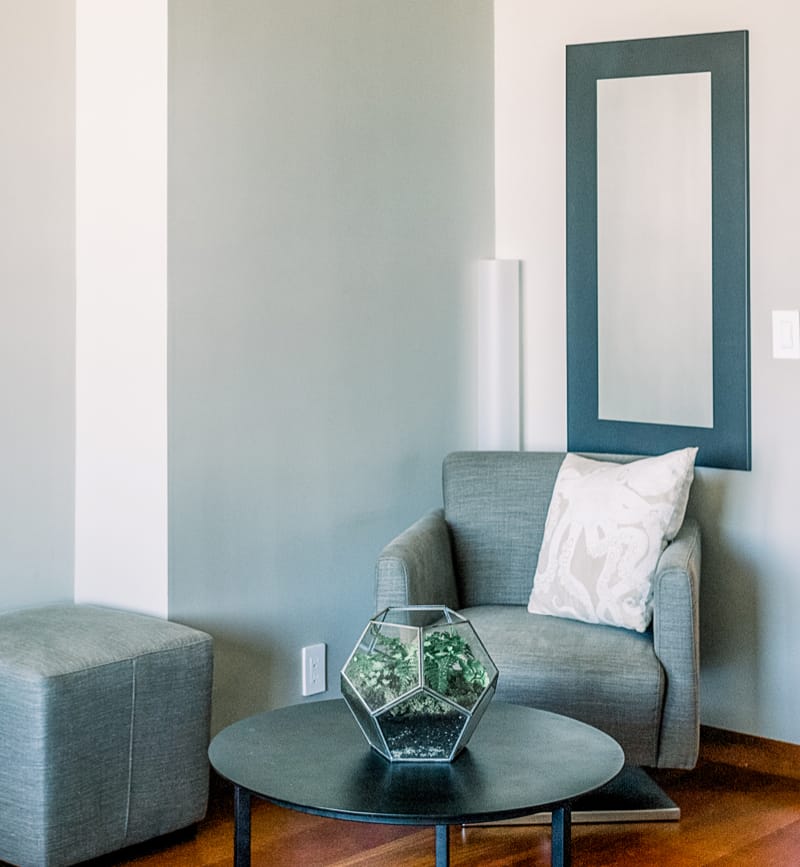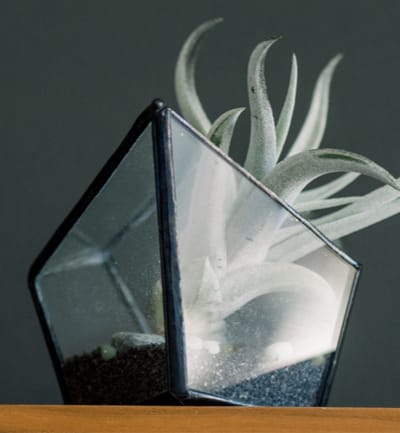 SUP KICK START
The SUP Kick Start is the best way to get you ready for the SUP season! Take this session prior to any other SUP adventure to ensure you have the base level knowledge and experience to fully enjoy your future SUP adventures.
*Combine this with a Mermaid 4 Life Four pack of classes to keep paddling and building skills with us all season!
SUP MERMAID 4 LIFE
Pre-purchase 4 SUP sessions for less, and use this time to increase your skills, get to know other paddlers, be fully guided into NEW and unique places around the lower mainland and have fun getting to know your equipment and the water!
*SUP Kick Start, Paddle Canada Lesson, or comparable workshop must be attended prior to attending Mermaid 4 Life. If you think you have the pre-lesson skills, contact kristy@justaddwateryoga.com prior to purchasing. *This pass is non-transferable
SUP KICK START + MERMAID 4 LIFE
Combine SUP Kick Start with Mermaid 4 Life and get the lowest per-lesson rate and spend your summer with us!
5 SUP Lessons for Less!
PADDLE CANADA SUP ADVANCED SKILLS
SINGLE SESSION
$30
Get started here
SUP YOGA
Available in White Rock only
SESSION OPTIONS – 1:1 OR 1:2
$175
Group rates will vary depending on the size of the group and the location requested. Contact us for a quote today!
PRIVATE SUP LESSONS & TOURS
BOOK TODAY
We offer Private 1:1 or small Group lessons and SUP tours. Cost varies.
Contact us for a quote today!