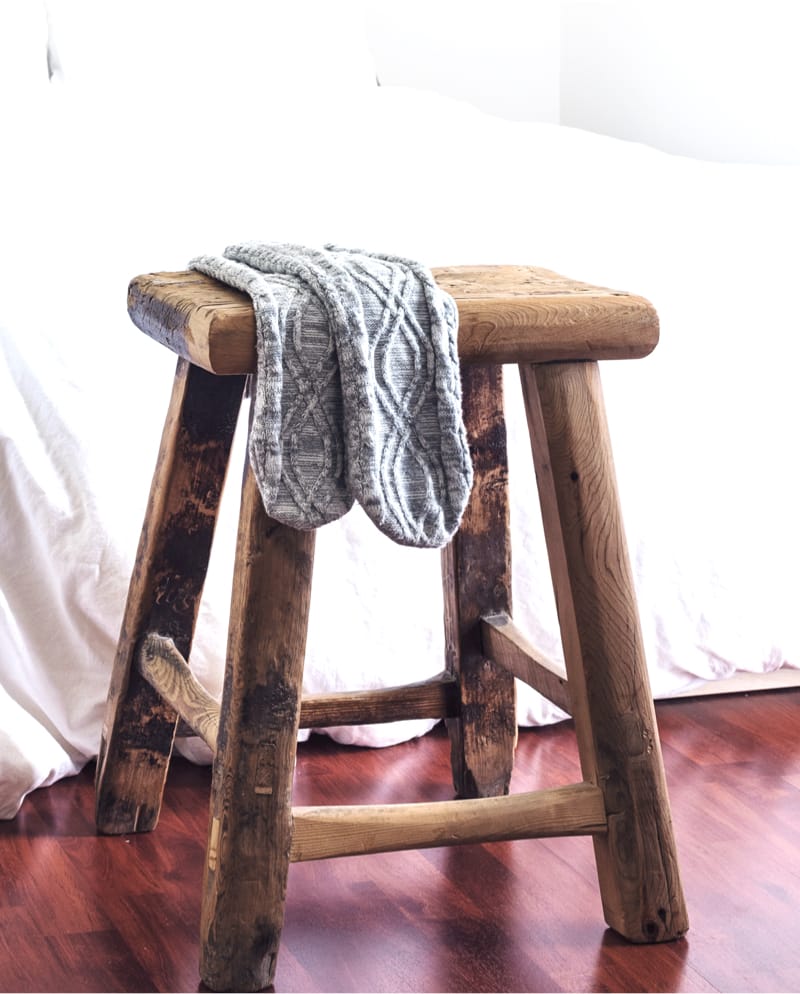 Paddle Canada SUP Instructor
Looking to become a Paddle Canada SUP Instructor?
Join us for a Paddle Canada SUP Basics or Advanced Flatwater Instructor Training. These courses are only hosted once to twice annually so be sure to connect with us if you are interested.
Prior SUP experience is required – take your Paddle Canada SUP Basics (or our SUP Kick Start equivalent) then sign up for a Paddle Canada Advanced Skills course or join us for more training at Mermaid 4 Life to ensure you have the skills to take your instructor certification.
Just Add Water Yoga Ltd offers both Paddle Canada Instructor Training for Stand Up Paddle Basics and Advanced Flatwater levels, as well as the most comprehensive SUP Yoga Training available in Canada.
As a Canadian Yoga Alliance Instructor, Registered Yoga Business and Paddle Canada Instructor Trainer Kristy Wright Schell is eager to share with you the magic that you can create with your yoga students ON the water! Kristy has created an all encompassing SUP Yoga Teacher Training that creates confident and knowledgeable Instructors who will be ready to make smart decisions with the students needs top of mind.
Contact Us to get on our waitlist – locations vary.
This Paddle Canada certified course will teach the candidate to effectively teach stand-up paddleboarding to new paddlers. Over the two days of this program, participants will learn to develop appropriate course content for beginners and gain hands-on experience teaching SUP techniques. As an advanced paddleboard instructor, you'll be certified to conduct Paddle Canada Basic and Advanced SUP courses and to certify paddlers at those levels.
This course will be led by Kristy Wright Schell of Stand Up Paddle Vancouver. Kristy brings a wealth of teaching, coaching, and stand-up paddleboarding experience to each instructor course she delivers. Through starting and operating Stand Up Paddle Vancouver, Kristy has helped thousands discover the joy and fun that comes with challenging your balance and your body. Kristy is a Certified Paddle Canada Instructor Trainer and teaches a comprehensive SUP Yoga and Stand Up Paddleboard Fitness Teacher training.
Assisting Kristy will be Tobey Booker, long time paddler and instructor for Paddle Canada and SUP Yoga in White Rock for SUP Vancouver.
2023 dates & times
Basic level Paddle Canada SUP Instructor Training Course
June 9th & 10th, 8am – 5pm
Optional Advanced SUP Skills Tune Up Session
June 3rd, 8am – 10am
Cost
Two-day program $450 incl. GST
Instructors are expected to have their own equipment BUT rental equipment can be arranged upon request.
Add-on: Advanced SUP Skills Tune Up Session, $95 + GST
Pre-requisites
Paddle Canada Advanced Stand Up Paddleboard Skills or equivalent skills. Please contact us to determine your eligibility without Advanced SUP Skills course.
Instructors are expected to have experience beyond that of the Advanced Flatwater SUP course Registered as a Paddle Canada Instructor Candidate ($99.99 annual membership fee *not included in your instructor Training fee) 14–16-hour First Aid course and CPR, and be 18 years of age or older.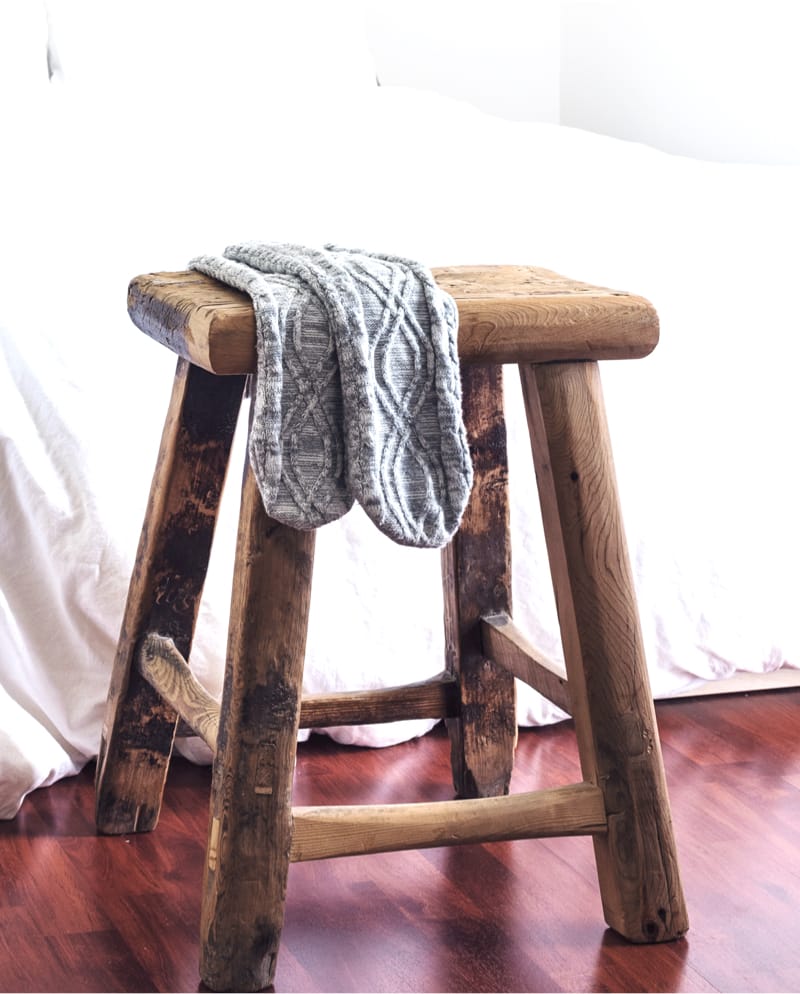 SUP Yoga Instructor Training
Want to teach SUP Yoga and on-water fitness programs?  
In addition to our Paddle Canada course listed above, we recommend the below course for those looking to take groups on the water to teach them the art of finding core strength, balance, and serenity or just have even more fun on the water with your workout.
**This course can be taken PRIOR to the above Paddle Canada SUP Instructor Course**
Contact Us to get on our waitlist.
This 2-day Instructor Program is designed to provide those seeking to teach yoga and fitness on the water with the tools necessary to take students from land-based stretching and warm-ups to the on-water practice of yoga/fitness and apply key paddling techniques to build core strength, balance, and overall body fitness.
Day 1 will focus on SUP skills Basics and Advanced as designed by Paddle Canada,
location selection, class setup, and building basic, intermediate and advanced SUP
Fitness workouts. We will discuss safety on and off the water, what works best, and how to embody the environment into your teaching.
Day 2 is designed to share the best ways to set up classes on the water – anchoring, sequencing etc and ultimately how to take what you teach on land or in a studio and how to apply what you know to the water classroom. You will learn the best way to offer a well-rounded experience from the moment students arrive to their floating savasana and beyond.
Whether you are a registered Yoga Teacher or Fitness Instructor, BOTH days must be taken as there is cross-over in both areas.
Cost
SUP Yoga OR SUP Fitness
$499* incl tax (BC GST only)
SUP Yoga & SUP Fitness
$875 incl tax (BC GST only)
Locations: Vancouver, BC
*Prices may vary depending on location.
Pre-requisites
Paddle Canada Instructor Course Basics/Advanced:
Paddle Canada Advanced SUP Skills Course *or equivalent paddling skills & experience – call to confirm your skills meet required expectations.
SUP Yoga & SUP Fit Teacher Training: 200 Hour Yoga Teacher Certification OR BCRPA Fitness Instructor, Pilates Instructor in good standing.
*Currently in training – certification will not be valid until yoga or fitness certification is achieved in full. call to confirm if unsure.
Requirements
Both courses require current CPR & First Aid Certification (can be achieved post-course – certification is not valid without this certification).
Comfortable paddling in calm, slightly windy and wavy conditions.
Step 1. Ensure you meet pre-requisites outlined above.
Contact Us to book Paddle Canada Skills Courses
Step 2. Select a location from the list below and click next to the selected course to register and pay your $150 non-refundable deposit OR pay in full. Final payment for all courses is 30 days prior to the start of the training.
*If dates are TBC please email to be put on waitlist. 
Step 3.  FOR PADDLE CANADA TRAINING you MUST REGISTER on www.paddlecanada.com and use the Course Code noted below beside the course you have selected: CLICK HERE. A $99 membership to Paddle Canada will be requested and paid directly to Paddle Canada upon this portion of registration.
Liquid Yoga & Liquid Fit
Instructor Training NEW @ WESTIN BAYSHORE
INDOOR/OUTDOOR TRAINING in the pool: May 28 & 29th, times vary each day – in person
16 hours total and includes on water and dryland training.
Take your Yoga off the mat and onto the water!
Liquid Yoga classes are NOW being offered at the Westin Bayshore Hotel in Vancouver – in the Indoor & Outdoor Pools (alternating seasonally) on floating yoga mats.
Combining breath with movement you're sure to find moments of fun, laughter and focus while moving with the water on your board.
WEEKLY CLASSES:
Vancouver, BC – at The Westin Bayshore
INSTRUCTOR TRAINING – May 28 & 29 @ Westin Bayshore INDOOR/OUTDOOR POOL. Learn to take what you teach on land to the water! Join Kristy Wright Schell for a 16-hour comprehensive Instructor Training designed to share the knowledge of safety, set up and sequencing for POOL-based floating classes.