The gift that is guaranteed to FIT!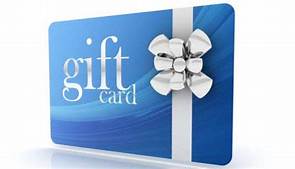 Click the gift card or this link to purchase a set value $ amount OR customize your gift with an exact amount – feel free to email kristy@justaddwateryoga.com for total price including any rentals, taxes and fees.
THAT WAS SIMPLE… now rest easy knowing the shopping is done!