The gift that is guaranteed to FIT!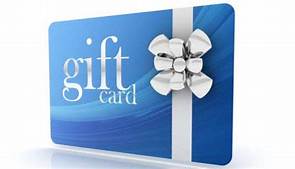 1. Click the 'BUY NOW' link below.
2. Select the amount you wish to purchase and type recipients name.
3. *Email* or Print the Gift Card to include in a card/box!
*hint: schedule email for a later date if you don't want to spoil the surprise!
THAT WAS SIMPLE… now rest easy knowing the shopping is done!