---
Kristy Wright Schell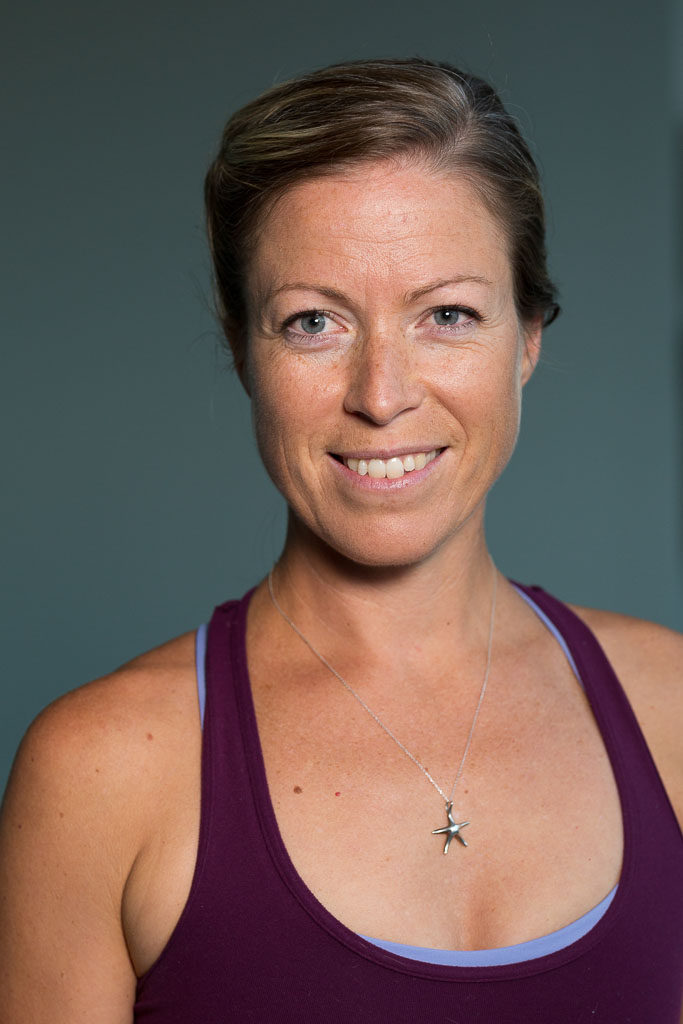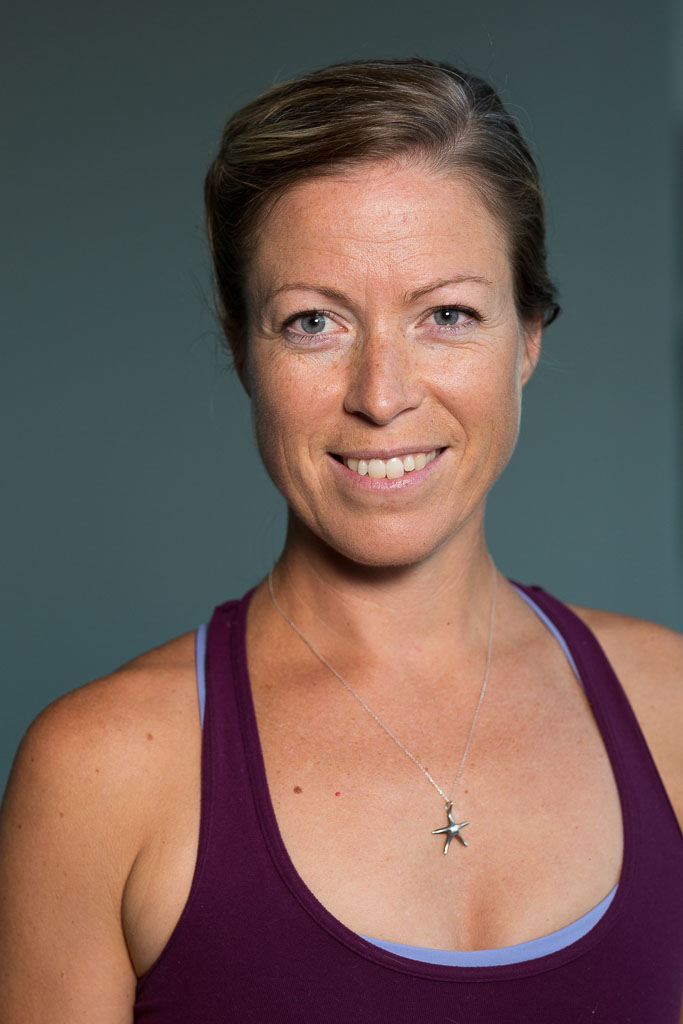 Kristy offers her students the ability to SEE, Breathe and Feel through new found awareness. Her goals include ensuring YOU leave having learned something. She has spent the past couple years focused on personal goals training and competing for Team Canada and knows that it's never too late to create the life you want. She is open to sharing all parts of her own journey from loss, to injuries to great accomplishments she is ready to share her tools with you. When not in the studio you'll find Kristy likely on or in the ocean… Water is her element and her greatest teacher; creating on water programming is key to her personal growth and learning. Join her on the mat or off for an adventure that will most certainly include Water.
Every day is an opportunity… Kristy is a Certified Yoga Teacher, Teacher Trainer, a Stand Up Paddle Instructor Trainer with Paddle Canada and the owner of Just Add Water Yoga Ltd.
@supyogakristy @supvancouver @justaddwateryoga
---
Regan Courtney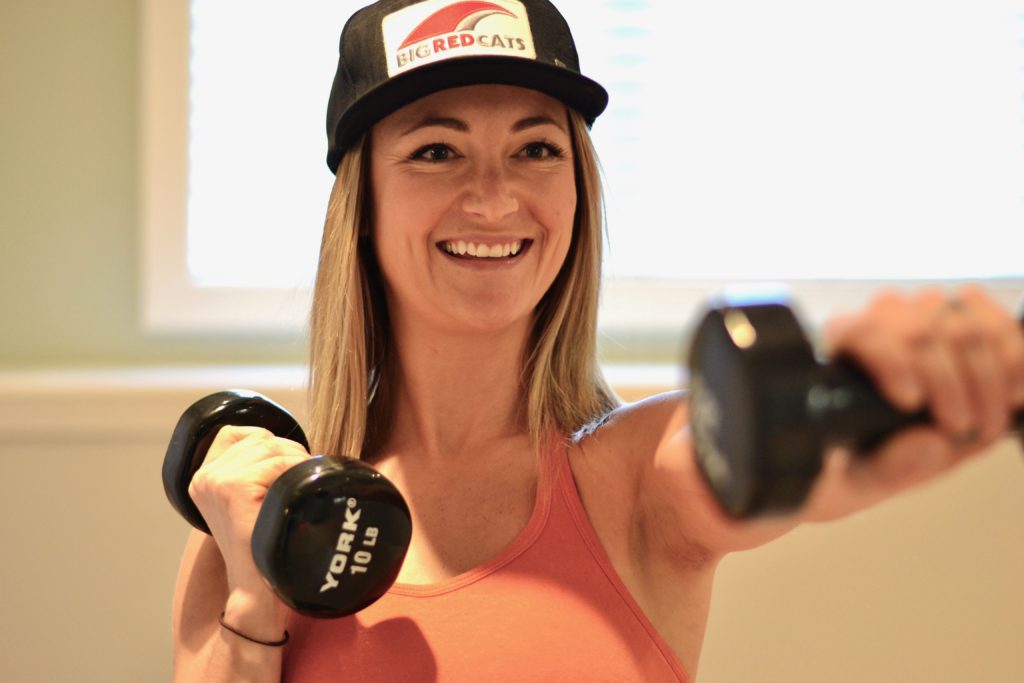 Regan is a Fitness & Health Coach based in Vancouver, BC. Her mission is to Connect, Inspire, Energize & Preserve. Connect people to their truth, their soul's deepest desires & to the awe & wonder of nature. Inspire others to be authentic, to be passionate & excited about life and to live each day vibrant, healthy, happy, & fulfilled. To help people optimize their energy through the nourishment of mind, body & soul. And to preserve, protect & give back to the magnificent planet. Regan offers a compassionate and integrative approach to well-being using movement, healthy food, spiritual connection and nature to uplift the human experience. She offers a wide variety of services including personal training, yoga, nutrition and lifestyle coaching and a multitude of group fitness classes. She also leads popular Wellness Retreats, Workshops & Events nationwide. For over 10 years, Regan has been helping her clients & community rise above the daily struggle, go beyond what they think is possible, and achieve a greater sense of balance, nourishment and vitality. 
---
Danielle Cunningham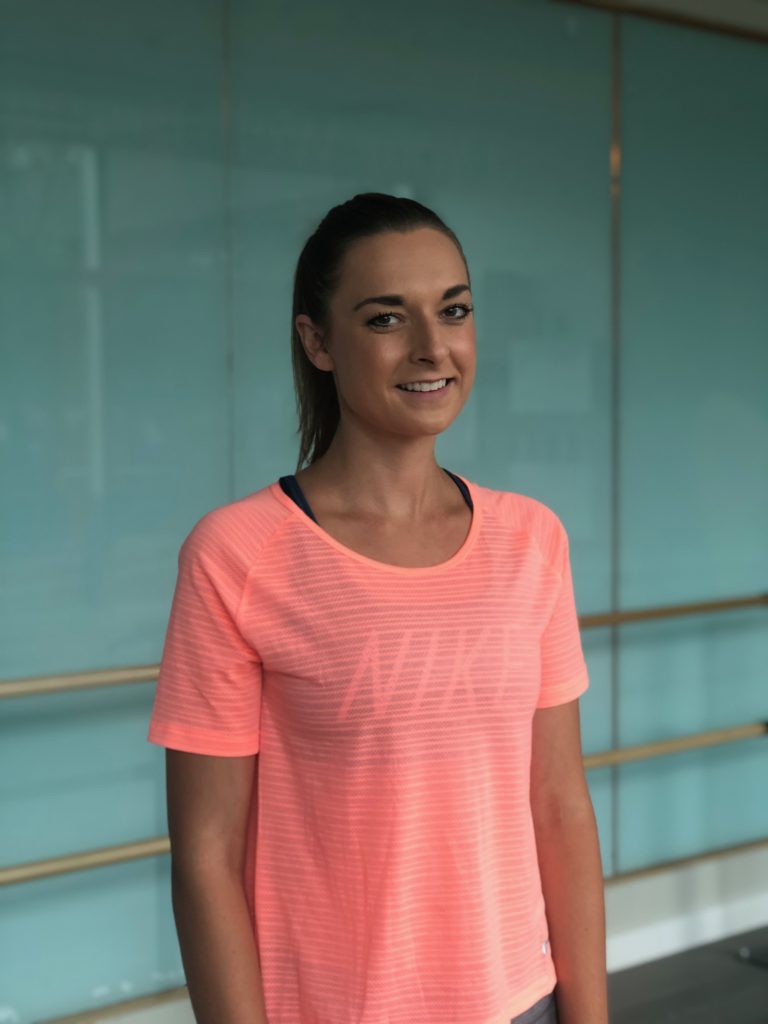 Born and raised on Vancouver Island, never more than a few blocks from the beach, Danielle's connection to the water is one that has never left her, following her to Kitsilano where she now calls home. Danielle taught a number of group fitness classes at V.I. Fitness Centre, with her favourite being Group Power—a fast-paced class that combined body weight and barbell training through a sequence of choreographed exercises performed to the beat of the music. Now, Danielle loves to host outdoor bootcamps, using nature's obstacles as equipment. She also leads a weekly guided run through Stanley Park as part of The Westin Bayshore's runWESTIN program. As a fan of variety, and numerous training styles, Danielle keeps participants on their toes with what she calls a 'mixed bag' of drills to keep them motivated, challenged, and sweaty.
---
Karla Holman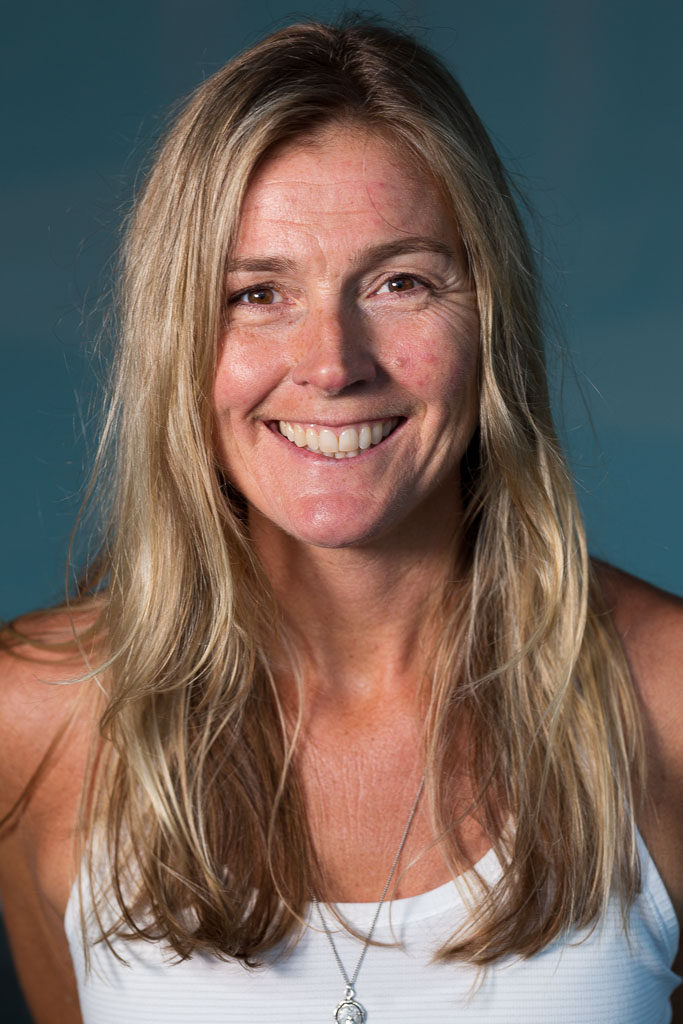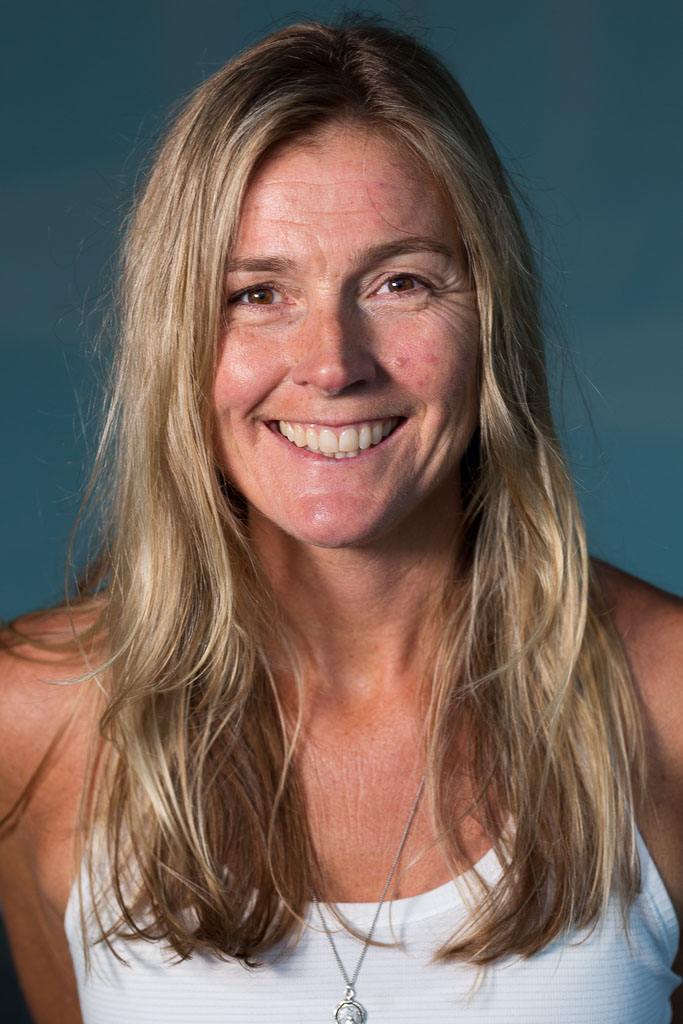 Yoga, the practice of self discovery. Every practice, every pose we have the opportunity to learn a little bit more about ourselves. To practice self love. Yoga helps me feel grounded, and gives the opportunity to be with my body and breath. To land on our mats every day without judgement or expectations, simply show up. I want my students to be challenged and play. Maybe learn a new posture….sweat a little, cry, laugh at how serious we can sometimes be, listen to some funky tunes and simply let go. I'm here as a guide for my students to explore, grow and shine. I love creating new sequences, intelligently opening the body, building pose upon pose to go a little deeper. I am continually inspired by my teachers and thankful for their wisdom, honesty and love. I am grateful to each person I have met and will meet. The universe is a never-ending source of knowledge, inspiration and happiness and I am always open to the life lessons that are being shared. I love the feeling of the sunshine on my skin, spending time in nature, family and friends, my dog Emma!
@karlaholman @love.my.essentials
---
Leyre Murillo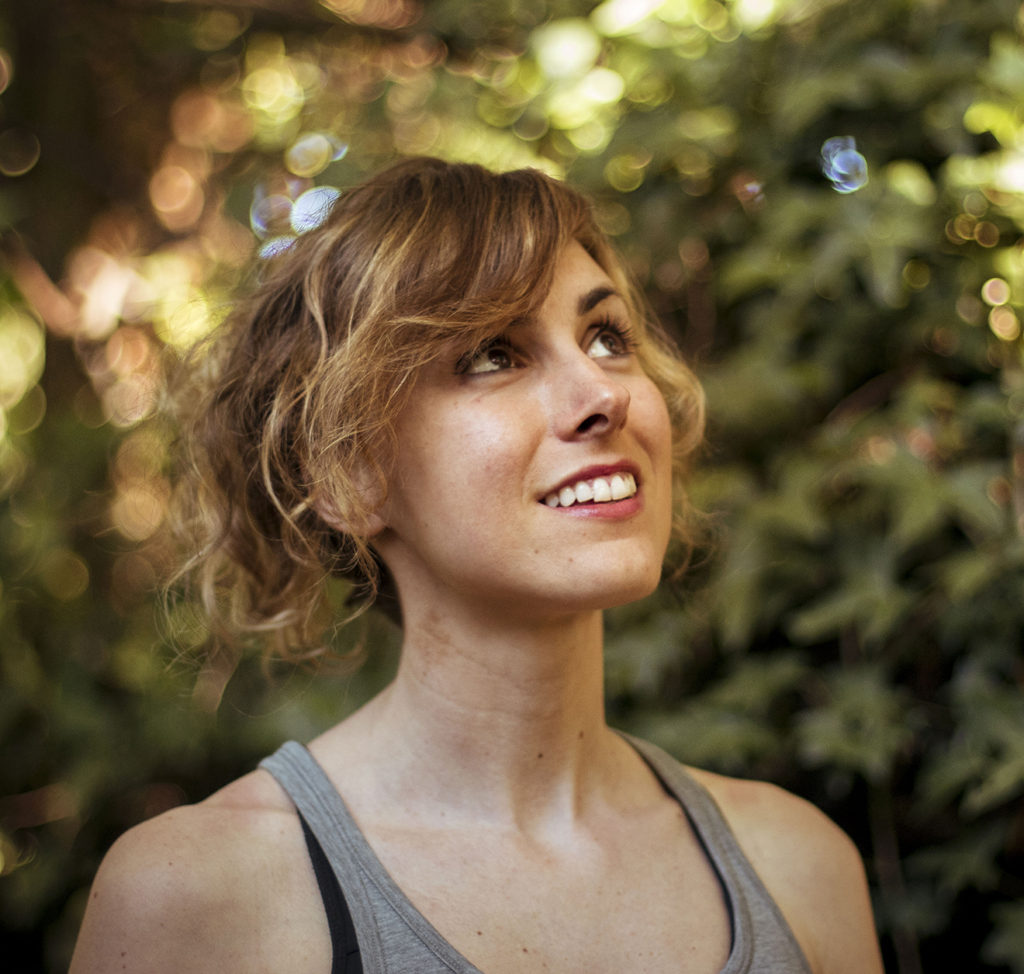 Leyre Murillo grew up in small seaside town in the north of Spain, San Sebastian. She started her yoga journey more than 7 years ago when she moved to Canada to embark on a new adventure.
She has continued to expand her love of yoga by diving into teaching and in 2015 graduated from Karma Teachers, and completed another 200YTT Yoga training with Tina Pashumati and 500 Hour Pranayama Teacher training with Engel Pherecydes. Currently, she is taking an international personal development course to keep exploring and expanding her knowledge and works in a global company called Rainbow Kids Yoga, making a difference in kids and families.
Breathwork and Yoga were the most profoundly liberating discovery of Leyre's life. It opened a new door to understand the patterns of the mind, how that affects the body and the way she looks at life. Through this journey, she learnt how to organize the thoughts in a way that choices became more grounded and life flows easily towards her dreams.
---
Lindsey Gooch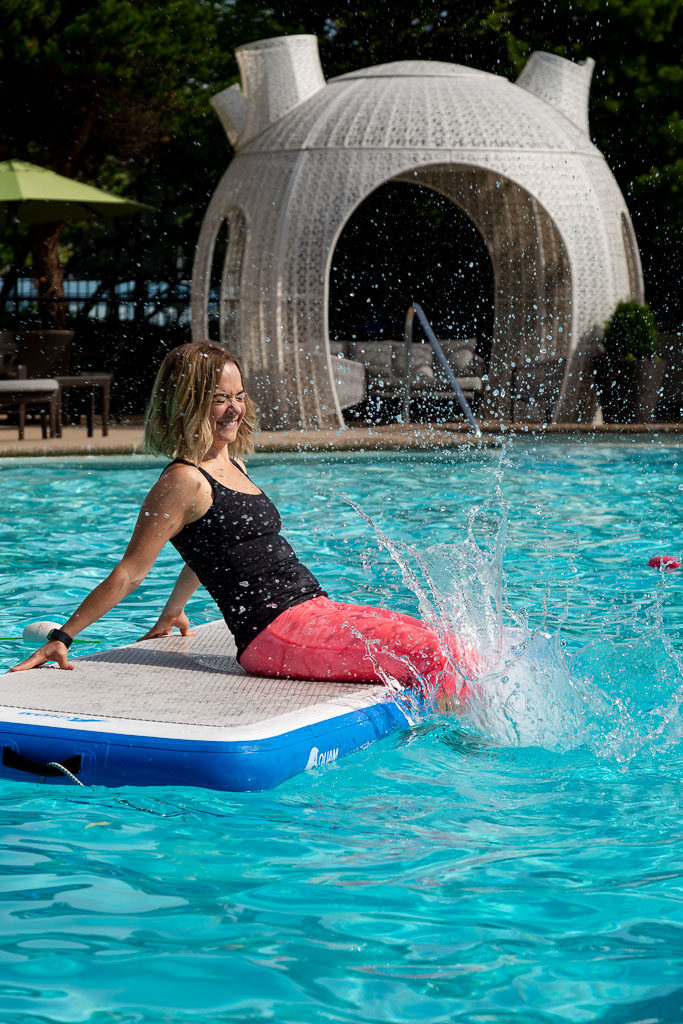 Lindsey fell in love with yoga and the many unexpected places it has taken her in life. After practicing with various teachers their positive influence inspired her to become an instructor.  Lindsey completed her 200 hour YTT with Mike Nichols Yoga in Vancouver and began teaching.  Her love of nature and the ocean lead her to Bali where she was able to combine her passion for yoga with water and became a certified SUP Yoga Instructor.  She continued her journey becoming a certified Paddle Canada Basic Instructor after returning home. Her classes offer all levels of practice and the chance to explore and try something new. Lindsey connects with people using hands on adjustments and encourages students to give their feedback, always challenging herself just as much as her students. Catch her on the water at Liquid Fit and Liquid Yoga or in the studio for Ebb and Flow or a Move Well class.
---
Caroline MacGillivray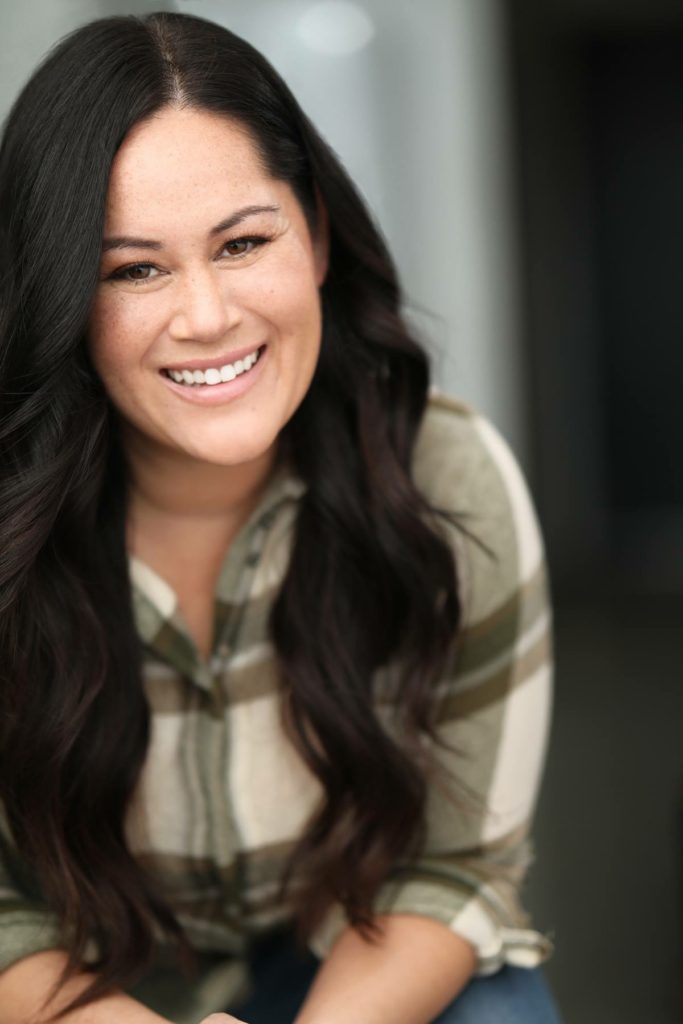 Jump, balance, breathe is a mantra that fuels Caroline MacGillivray's work. She believes in exploring different modalities of movement and breath work to connect body, mind and spirit. Since 2004 she has been teaching classes and workshops. A selection of modalities include Qi Gong, Barre, Yoga (vinyasa, yin, prenatal, Hatha, aerial, chair, and kid), dance (ballet, pole, & vertical barre). A speaker, writer, producer, radio show host, community development trainer, she is best known for founding Beauty Night Society and creating Bunny Yoga classes as a fundraiser for Small Animal Rescue).
---
Caroline Cherry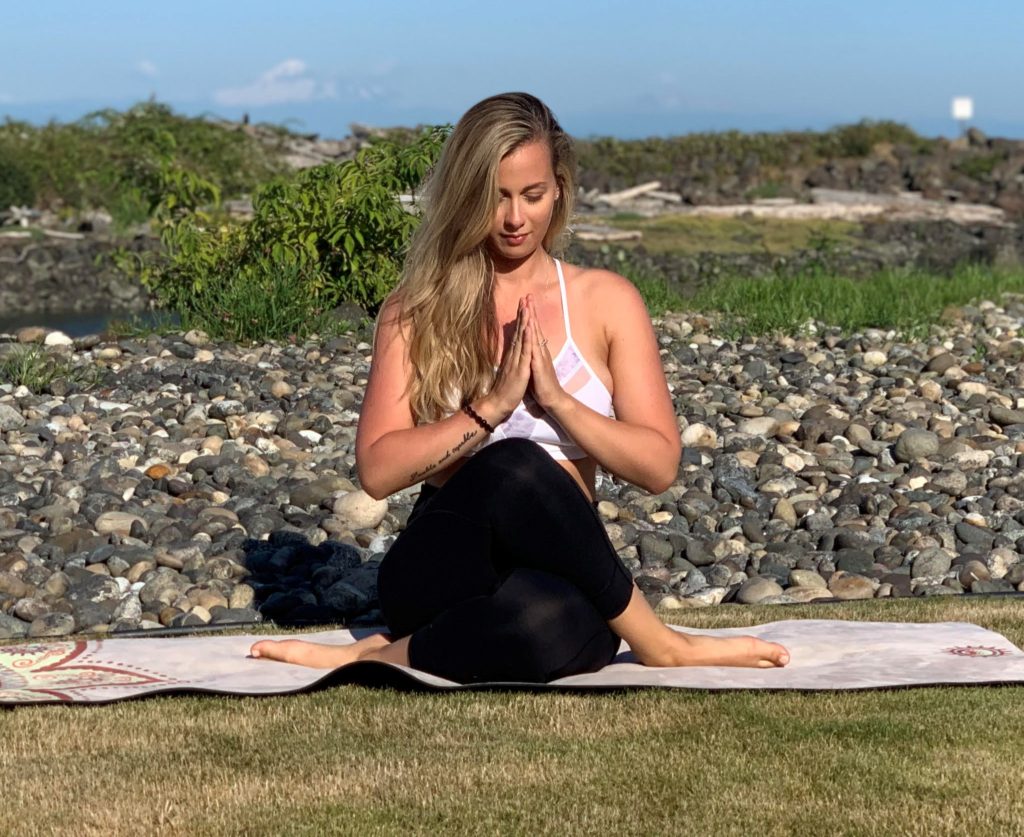 Caroline's journey with yoga began before she ever stepped foot into a yoga studio. Before becoming a yoga teacher, Caroline studied for her Bachelor's Degree in Child and Youth Care Counselling; a passion to help other's who needed it the most. Through her education, she found an interest in the practice of Mindfulness, and how to incorporate it into her practice with youth. The practice of Mindfulness drew her in to Yoga, inspiring her to take her first class. After taking her first class, Caroline found herself registered for a 200 Hour Yoga Teacher Training in East Vancouver with Jolene Bayda and Troy Turi. Caroline's classes offer a combination of connecting the movement of the body with the pace of the breath, creating movements that feel good for YOUR body. Caroline's awareness of the body and mindful movements, allows students with injuries to take her classes safely with alternative postures. Off of the mat, Caroline can be found by the sea, never too far from any body of water. If you are ready to move and be moved, meet Caroline on the mat!"
---
Karen Milligan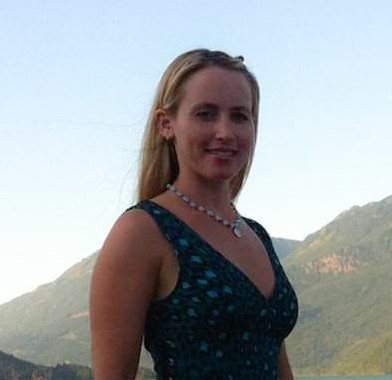 Karen Milligan is a professional in fitness, wellness, and massage. Originally from Winnipeg, MB, now residing in Vancouver, BC since 2001, Karen teaches various groups in fitness bootcamps, yoga, and pilates, and is also passionate in the service of wellness, relaxation, deep tissue, and accupressure chair massage. Karen has always loved movement, & studying how the body works, on all mental, spiritual and physical levels. Her classes combine all aspects to strive for balance, with an overall sense of calmness, dedication & wellbeing. Since she was little, she was passionate in ballet & jazz dance, also in the recent years, has accomplished a low black belt in kickboxing through K-Fitness SKF Sport kickboxing. Volunteering with various classes in kickboxing, Gentle yoga at a womens shelter Atira, and the YWCA for over 4 years in HIIT bootcamp classes, Karen gives her best to offer fun, mixed variety filled classes, while targeting goals.
---