Kristy offers her students the ability to SEE, Breathe and Feel through new found awareness. Her goals include ensuring YOU leave having learned something. She has spent the past couple years focused on personal goals training and competing for Team Canada and knows that it's never too late to create the life you want. She is open to sharing all parts of her own journey from loss, to injuries to great accomplishments she is ready to share her tools with you. When not in the studio you'll find Kristy likely on or in the ocean… Water is her element and her greatest teacher; creating on water programming is key to her personal growth and learning. Join her on the mat or off for an adventure that will most certainly include Water.
Every day is an opportunity… Kristy is a Certified Yoga Teacher, Teacher Trainer, a Stand Up Paddle Instructor Trainer with Paddle Canada and the owner of Just Add Water Yoga Ltd.
@supyogakristy @supvancouver @justaddwateryoga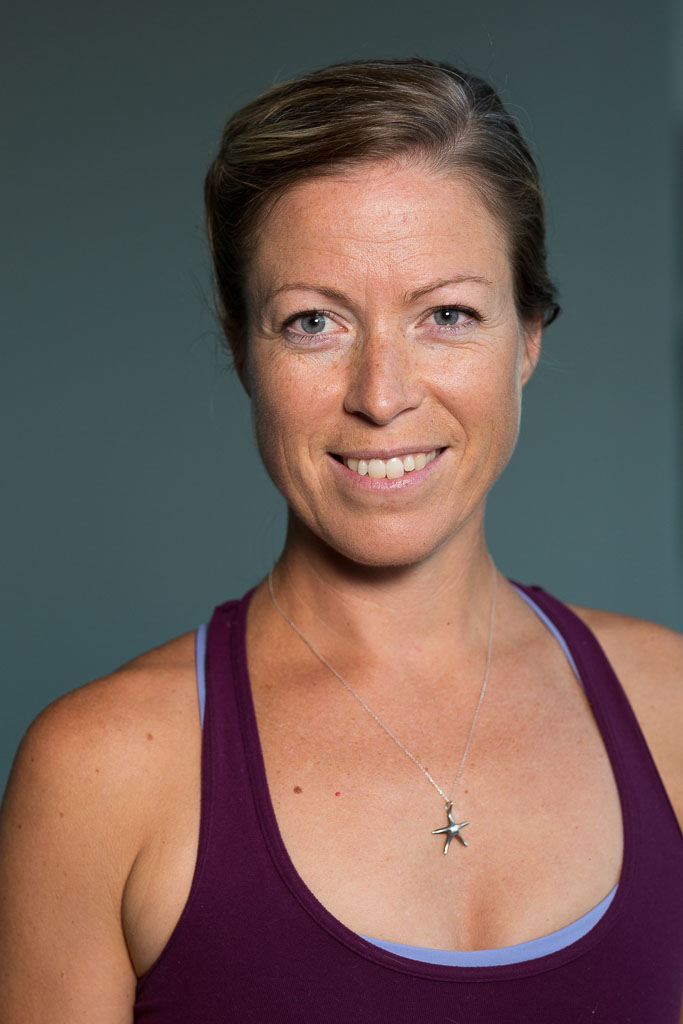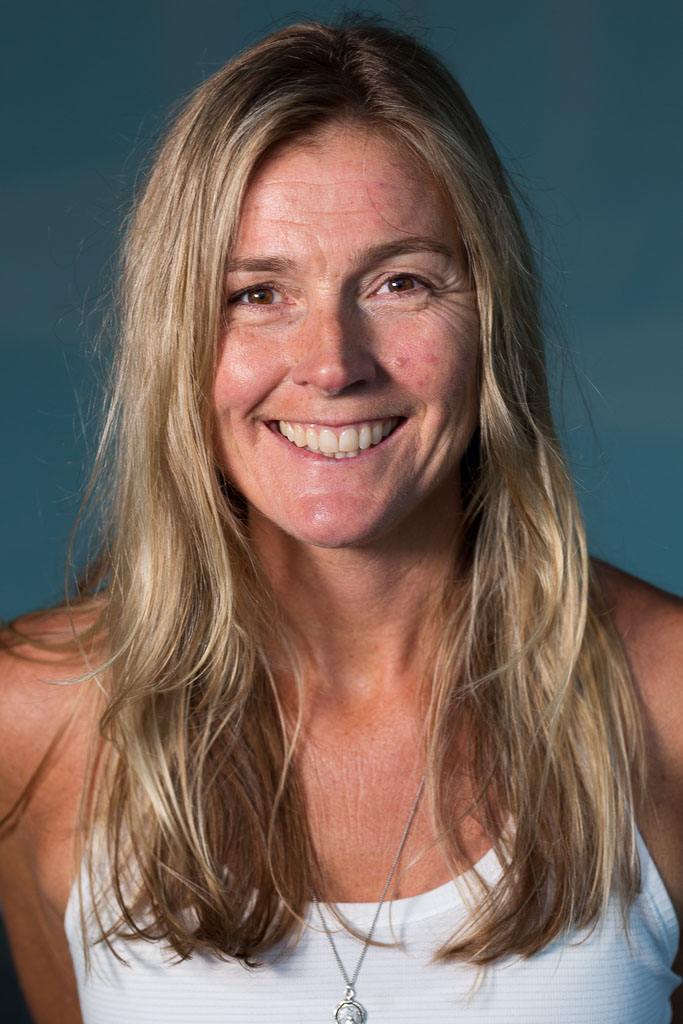 Yoga, the practice of self discovery. Every practice, every pose we have the opportunity to learn a little bit more about ourselves. To practice self love. Yoga helps me feel grounded, and gives the opportunity to be with my body and breath. To land on our mats every day without judgement or expectations, simply show up. I want my students to be challenged and play. Maybe learn a new posture….sweat a little, cry, laugh at how serious we can sometimes be, listen to some funky tunes and simply let go. I'm here as a guide for my students to explore, grow and shine. I love creating new sequences, intelligently opening the body, building pose upon pose to go a little deeper. I am continually inspired by my teachers and thankful for their wisdom, honesty and love. I am grateful to each person I have met and will meet. The universe is a never-ending source of knowledge, inspiration and happiness and I am always open to the life lessons that are being shared. I love the feeling of the sunshine on my skin, spending time in nature, family and friends, my dog Emma!
@karlaholman @love.my.essentials