MONDAY MOVES & More…
Every Monday 6-7:30PM we are hosting a SPECIALTY Program Just for YOU! See below a list of our upcoming programs and Register Today!
---
Primal Movement Series
A 4 Week Registered Program Starting OCT 19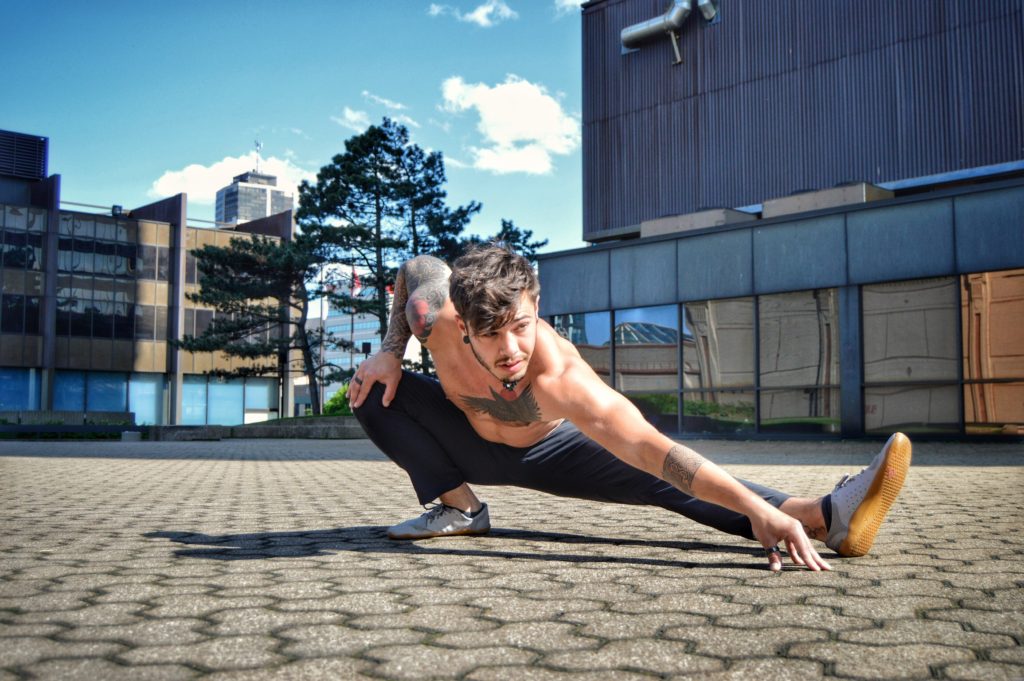 How often do you bring your hands down to touch the ground? When was the last time you decided you would play instead of going to "work out". Primal Movement is a 4 week series designed to give you the tools to access more freedom, function, and mobility, in your body and daily life. Every class will offer a full body warm up and joint health routine and end with some traditional yoga asana and breath work. Each week will focus on a different theme/skill. Movements emphasize core stability, strength , and balance through crawling, accessing a resting squat, improving posture and inviting play back into one's physical expression and practice.l Whether you are an avid mover, or you simply want to invest more time into understanding how to move better, primal movement will offer you a framework to create your own movement practice that fits into your daily schedule and can be performed and enjoyed with the use of a gym or equipment.
Learn to move with more function, freedom, and confidence
Increased coordination, proprioception, and balance
Reduce chronic pain in lower back, hips, and shoulders
Invite more play and curiosity to your physical fitness routine
Skills exploration: bodyweight squat, animal movments/crawling, rolling, floor work, inversions, arm-balances, creating improves movement flows
This class will be suitable for all levels and modifications will be given for individual needs.
Week 1 Oct 19 – Accessing the Squat
Week 2 Oct 26 – Rolling & floor work
Week 3 Nov 2 – Inversions & arm-balances
Week 4 Nov 9 – Creating improvised flows
Individual class: $40
4 week Series: $150
Dates & time: Oct 19th – Nov 9th, 11am-12:30pm REGISTER TODAY
---
---
SURF BODY Progression
REGISTER TODAY! For this 4 week registered program!
Sunday Nov 3, 10, 17, 24
******Register before Oct 31st and SAVE $150 ******
Workout like a surfer and gaining skills to strengthen our Mind, Body & Spirit through this Ocean inspired program!
Surfers are strong people – but they get strong by moving daily and immersing themselves in water learning to use and resist the power of the water to build strength and stamina…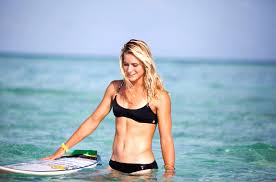 You do NOT need to know how to surf to take part – Kristy & Regan are both avid ocean goers eager to share their knowledge and experience both from their time in & on the water and how they prepare on land! These 4 weeks have been mindfully broken down to offer a wide range of skills to have you beach body ready despite the rainy winter weather!
SURF BODY Progression *land based Get Wave Ready!
10am-12pm 2 hour in depth session that will include progressions in key areas to build Mind & Body Strength, Stamina and Control.
· Week 1 Nov 3rd: Led by Regan – Essentials & Foundation workout for pre-surf will include Workouts that target Shoulders, Core and Legs!
· Week 2 Nov 10: Led by Kristy – BREATHE RIGHT, VISUALIZATION & MOBILITY – breath work, meditation & mobility movement.
· Week 3 Nov 17: Led by Kristy – OCEAN PLUNGE – Wreck Beach stairs and paddle technique (SUP or Surf) Breath work, visualization, program planning *may be hosted in the pool (weather pending)*wetsuits required IF Outdoor – can be rented.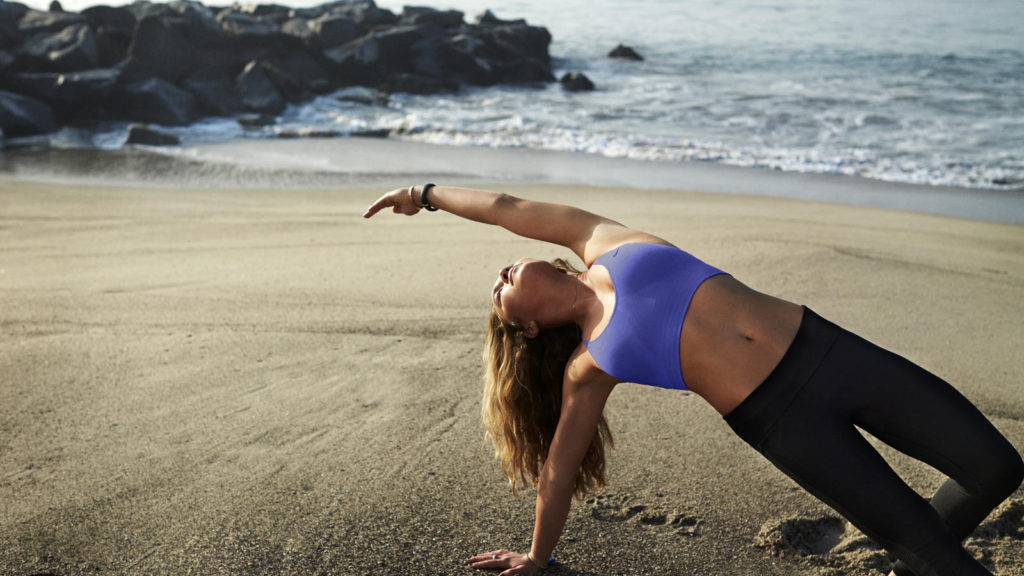 · Week 4 Nov 24: Led by Regan – SURF READY & Nutrition: bring together ALL of the previous weeks and leave with a take home program!
Kristy is a SUP Team Canada Athlete who has competed in SUP Surf in China at the World Championship and the Pan American Games for both SUPSurf and SUP Technical Racing. Through her own journey she is inspired to share her knowledge in preparation for the Ocean and competition despite set backs and injuries that will leave you inspired to get up and go "BECAUSE YOU CAN"!
Regan is a Fitness & Health Coach based in Vancouver, BC. Her mission is to Connect, Inspire, Energize & Preserve. Connect people to their truth, their soul's deepest desires & to the awe & wonder of nature. Inspire others to be authentic, to be passionate & excited about life and to live each day vibrant, healthy, happy, & fulfilled. To help people optimize their energy through the nourishment of mind, body & soul. And to preserve, protect & give back to the magnificent planet. Regan offers a compassionate and integrative approach to well-being using movement, healthy food, spiritual connection and nature to uplift the human experience. She offers a wide variety of services including personal training, yoga, nutrition and lifestyle coaching and a multitude of group fitness classes. She also leads popular Wellness Retreats, Workshops & Events nationwide. For over 10 years, Regan has been helping her clients & community rise above the daily struggle, go beyond what they think is possible, and achieve a greater sense of balance, nourishment and vitality.
---
---
POSTURE POWER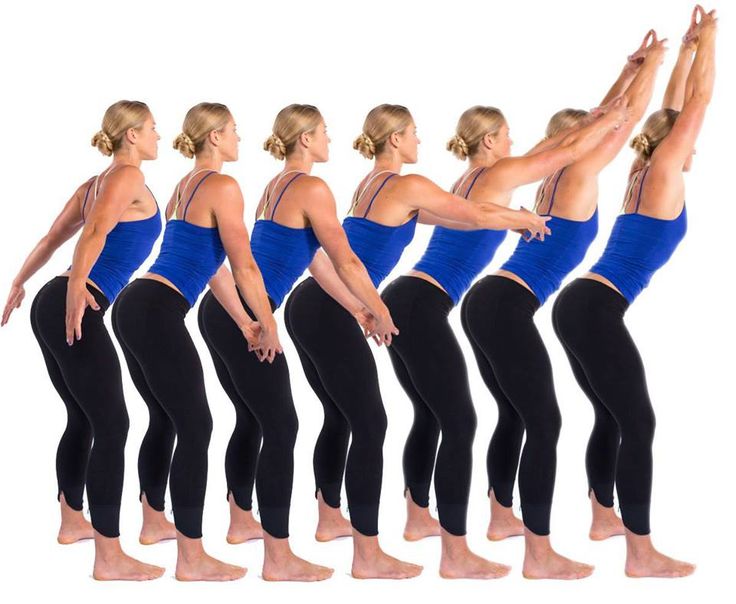 Posture is the key to your power; whether you are standing at the front of the room to present, or in the gym lifting weights we gain mental and physical strength from our Posture.
Join Kristy for a 90min breakdown of Foundation Training Basics and the benefits to strengthening your posterior chain – NO EQUIPMENT NEEDED – you don't even need to change your clothes – simply walk in and walk out taller and filled with more energy! ALL levels & injuries welcome 😉
---
Toxic Load & Me
Thursday Nov 7th, 6:30-8:30PM – REGISTER TODAY!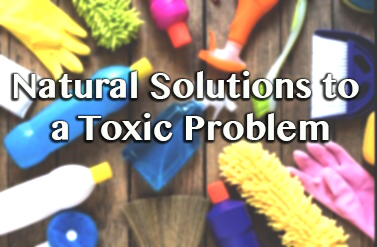 Improve your life by reducing toxic load. Join Karla for an interactive workshop talking about Reducing the toxic load on your body.
What does 'reducing the toxic load' actually mean?
It means having a good look at the ingredients within our commonly used self care and cleaning products, understanding the origin and effect that these ingredients can have on our health, and making more empowered choices about what we decide on allowing into our homes and personal spaces. Karla will talk about where these toxins can hide, and share what she has learned.
During this workshop you will be learning how to replace home pharmacy, cleaning products and other products in the home using essential oils.
You will leave with your own cleaner and a Toxic Fee Care recipe book.
Tickets are $10
---
Breath of Love
Sunday Nov 10th 2:30-4:30PM – REGISTER NOW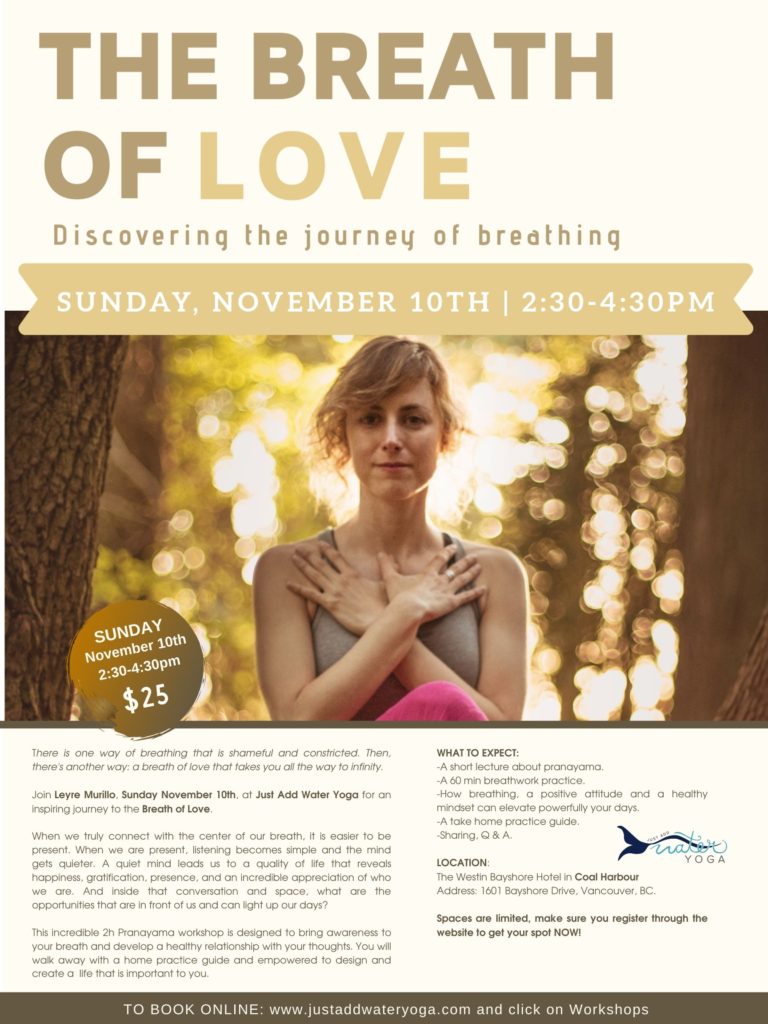 ---
REMEMBER THE WHY
On this day of remembrance it's a beautiful time for reflection, connection & gratitude.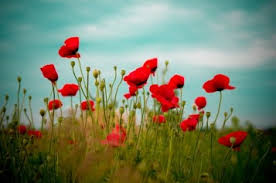 Join Kristy for this 90min session which will include discussion around WHY? we practice, when we practice and the power of the practice – whether it be meditation, yoga, workouts or runs in the park we ALL have our outlets and remembering WHY is key.
If you feel disconnected from your practice, it's been awhile or you simply want to reinvigorate your goals and vision – this will give you tools to do so.
We will spend time reflecting, writing, breathing, moving and discussing as a community our WHY.
*All Levels Welcome
*Yoga Practice included
---
YOGA BASICS
New to Yoga? Or perhaps been off the mat for awhile and want to re-integrate a daily/weekly practice?
Join Kristy as she breaks down the BASICS from Downward Facing Dog to Savasana this 90min session will leave you with a 10 min take home practice to start your day and answer All of your questions around modifications or injuries.
All levels welcome!
---
Symphony of the Cells
Tuesday Nov 19th, 6:30-8:30PM – REGISTER TODAY!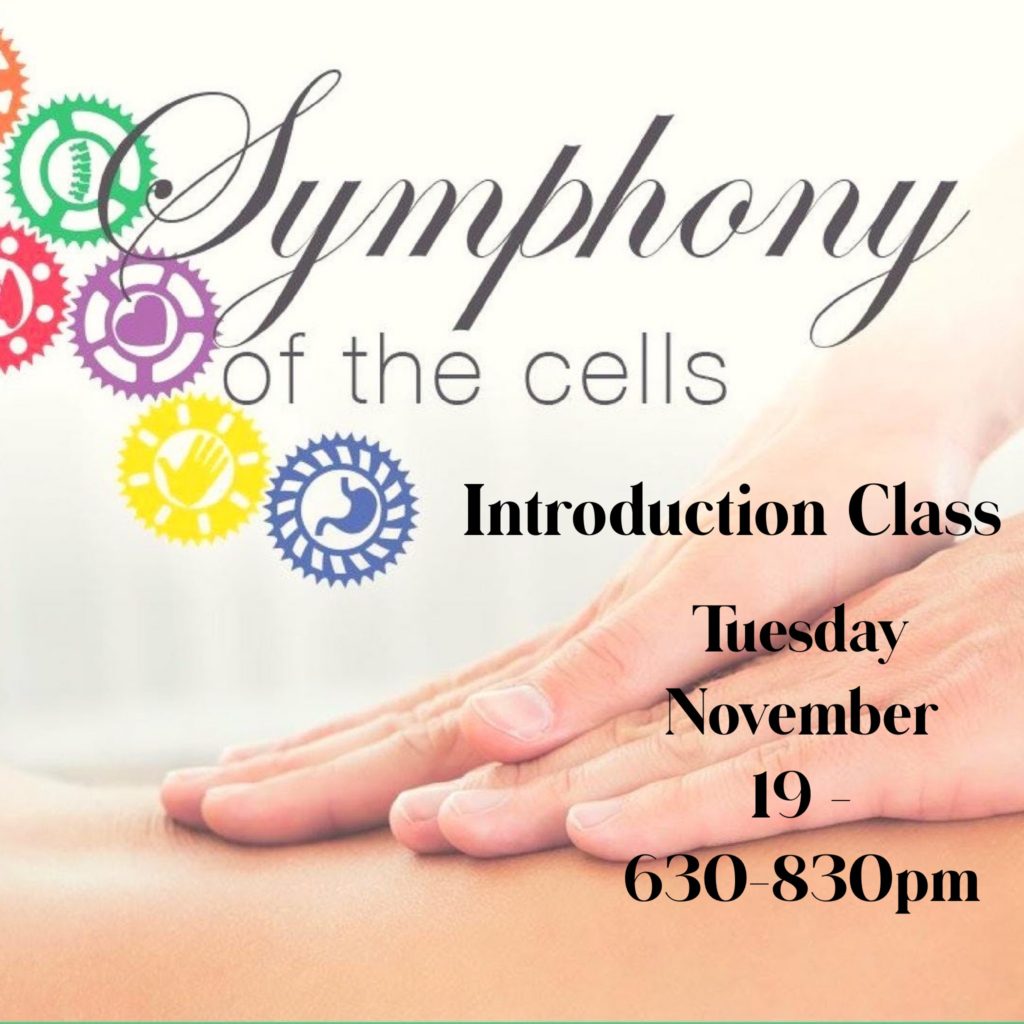 What is SOC?
Symphony of the Cells is a collection of essential oil applications designed to create harmony physically, emotionally, & spiritually within the body. Using therapeutic grade essential oils, each of the applications formulated targets different body systems & ailments. You can perform the applications on yourself, or on those around you who are in need.
Each person that attends will have the opportunity to experience an SOC application during the class.
We will also discuss what essential oils are, how to use them therapeutically to support you and your family.
Karla will cover the top 10 essential oils that everyone should have in their home.
---
YOGA For RUNNERS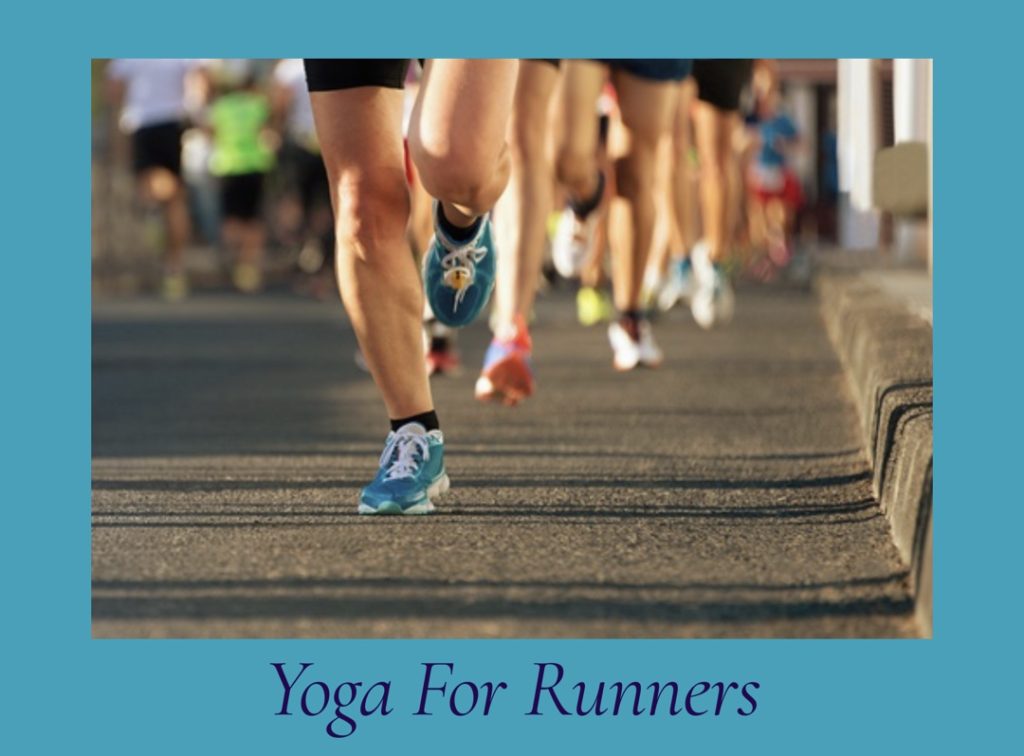 As a runner we 'know' we should stretch pre & post but we want to spend more time running then stretching… trust me I know! Take to the mat to learn the key areas to focus on pre & post run to prevent injury, and move & breathe better!Join Kristy and hear how you can weave yoga into your training in a way that makes sense and translates easily to quick & simple access.
Move better!
Prevent injury and increase performance
An in depth presentation and discussion around injuries and prevention.
Leave with key movements pre & post run that are easy to do and help you achieve all your goals!
90Minutes with Kristy for only $30
---
CREATIVE HOUR – Affirmation Gemstone Bracelet Making…
Join us for a something different… While learning about gemstones we will use our own creative ability and energy to make our own Affirmation Bracelet.
Aimee, owner and creator of Ameli Jewelry, will be guiding us through this amazing process and YOU get to take home your very own Affirmation Bracelet
---
SOUND BATH *singing bowls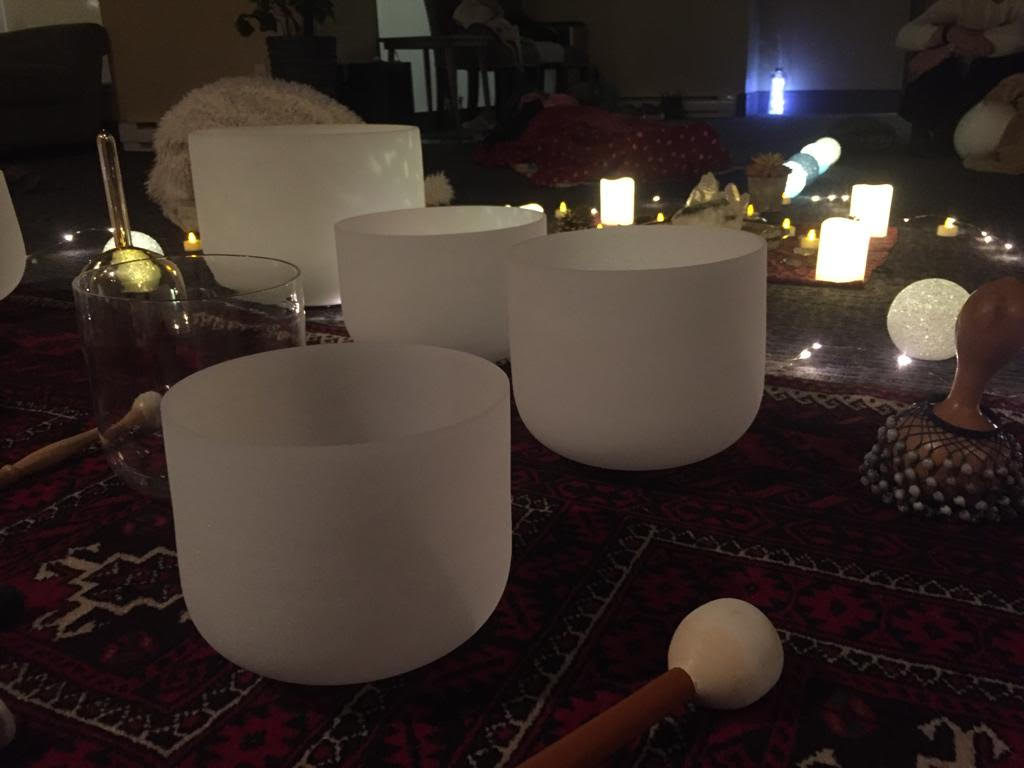 Lay in Savasana while you bathe in the vibrational tones created by Yvonne with her singing bowls.
We will get comfortable on the mat with blankets and pillows as we sink deep within and let our brain interpret the music. The healing occurs when we simply allow our brain waves to slow down shifting from a more active state to a more relaxed or dreamlike state. The sounds introduced during a Sound Bath are an invitation into a deeper state of consciousness, an opportunity to unplug from external stimuli and to gain perspective on what's going on within you. The goal of the experience is to invite deep rest and relaxation, and explore self-inquiry.*Come with an open mind and see how you feel afterward.
Please join us on Sunday Nov 24th for our first Sound Bath here at the studio hosted at the Just Add Water Studio and led by Yvonne . Doors will open at 6:30 pm and close again at 7:00 pm sharp until 8:00 pm to ensure no disturbance once we have begun. Please come at least 10 minutes before the start at 7:00 pm in order to settle in on time.
*Space is limited. We have room for a maximum of 14 people so please reserve your place as soon as you can.
Information:
Yoga mat to lie on will be provided.
A blanket to keep you cozy and eye covering will be provided.
Do bring pillows for your comfort if you need to.
Do bring a water bottle
Do dress in warm layers to ensure maximum comfort as you will be laying down for the duration of the sound bath.
Electronics are respectfully requested to be turned off for the session. Thank you
About Yvonne:
Yvonne holds her Level 11 Reiki certification and has completed a Sound Healing Training Course with Master Healer Jane Winther.
Yvonne's passion is to create a sacred space where you can let go and receive the healing sounds of the beautiful crystal bowls.
You will experience deep relaxation while elevating your vibration and recharging your body and mind.
Yvonne is available for private sound bath and Reiki sessions.ow you feel afterward.
---
FIT FOR THE SLOPES
Saturday Oct 30th 10:3AM-12:00 – REGISTER TODAY!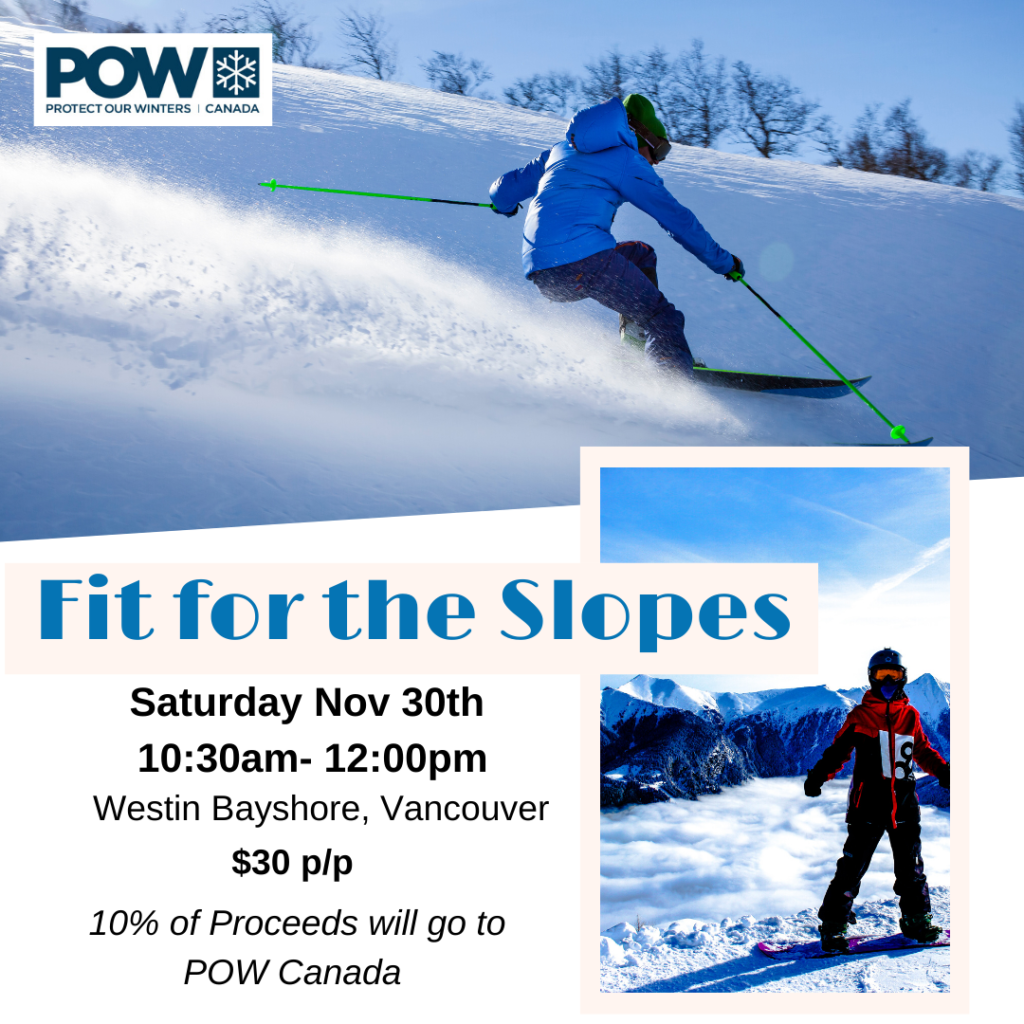 Heading to the mountains this winter? Join "Fit for the Slopes" to get your body geared up for a great season. Whether you're an avid skier or beginner snowboarder, we all want to steer clear of injuries & ride down the mountain feeling strong, confident & agile. In this workshop you'll learn exercises & stretches specific to skiing/snowboarding which will compliment & enhance your time in the snow. Movements will focus on building stability & strength, increasing mobility, and improving overall athleticism. By taking care of your body you'll help ensure a pain-free season and countless days of joy & freedom as you float down the mountain!
Ride stronger and longer – with more energy, endurance & confidence
Improve your carves, twist & turns
Ride down the mountain with fluidity, strength and ease
Eliminate aches & pains, especially in your knees, hips & back
Feel calm & focused in challenging conditions
Recover quickly & never miss a pow day because your too tired & achy

This class will be suitable for all levels and modifications will be given for individual needs.
90Minutes with Regan for only $30 ***10% of your registration goes to POW (Protect Our Winters)