---
MARCH & APRIL PROGRAMS…
SEA SISTERS: FULL MOON GATHERING
Monday March 9 7:30-9:00PM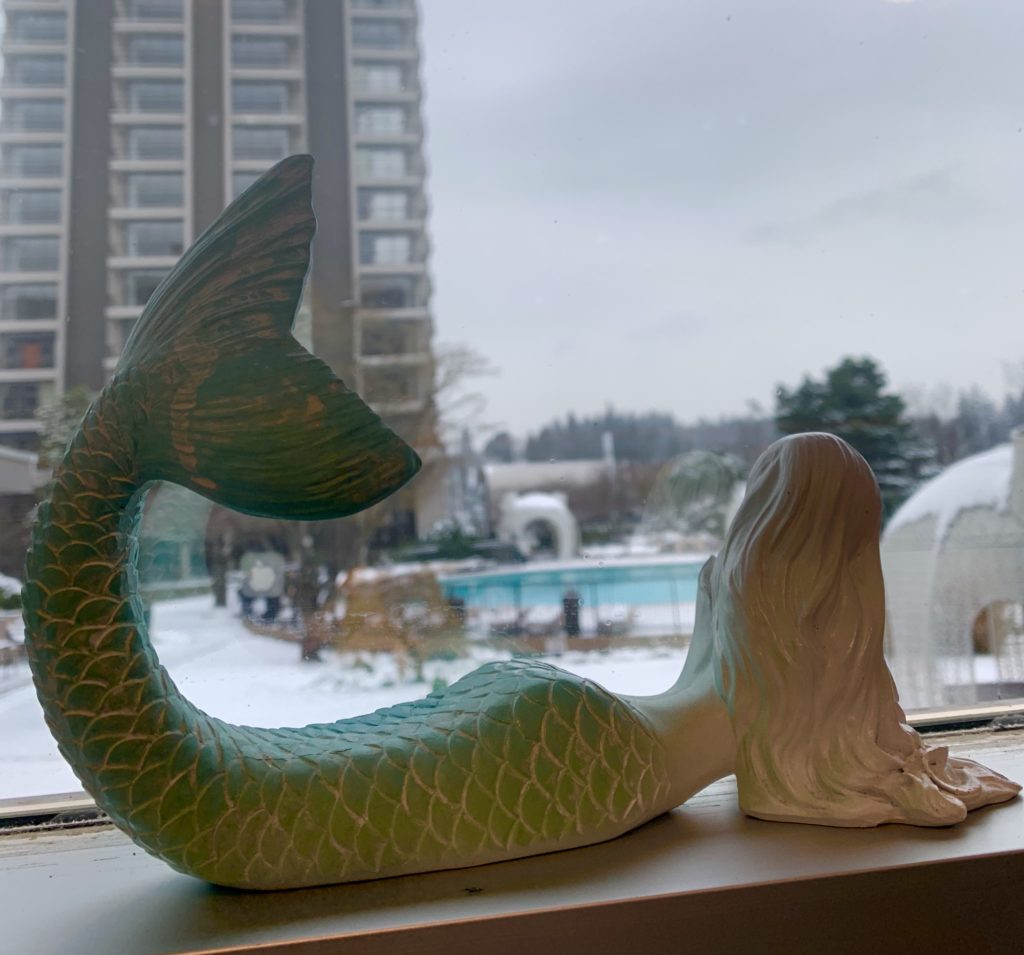 Sea sisters is a time to come together as the water binds us.. Join us on our monthly sisterhood gathering as we celebrate March's full moon together.
The March full moon, also known as the Worm Moon, expresses through the ground thawing and the worms emerging and the robins returning to feed as we transition from one season into another…
We will be playing with movement, meditation, to stimulate what is unearthing deep within us and share in our experiences as we support each other to deepen our expression and experience of this moment and this beautiful coming of transition.
Join Kristy as she guides you deeper into this beautiful time of transition with visualization practice, breath work and discovering something deep within that is READY NOW to emerge!
**Energy exchange is $30
REGISTER TODAY! (space is limited)
---
---
POSTURE POWER
Saturday March 21 2-3:30PM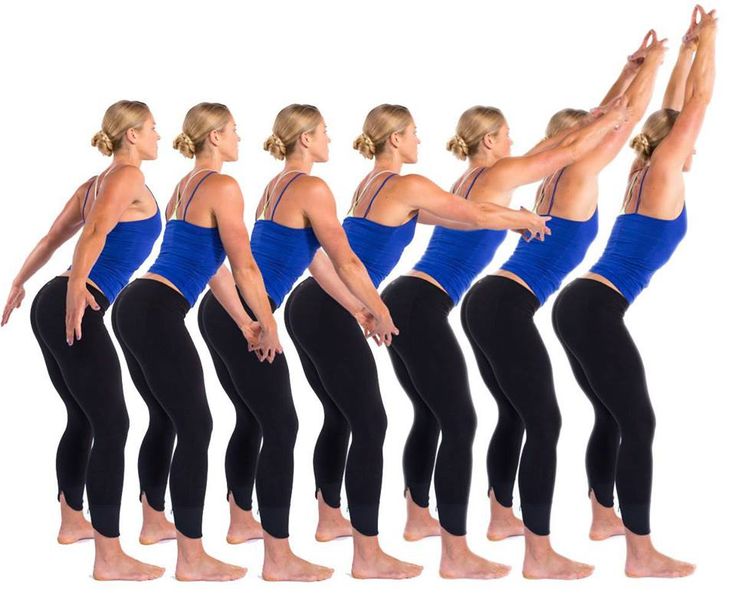 Posture is the KEY to our Power both physical and mental… This Monday Moves Workshop is designed to explain how our posture affects our health and will leave you with daily movements and Foundation Training tips YOU can do daily in less than 20 minutes a day! From the teachings of Foundation Training – and their mantra "from Pain to Performance" This program is ideal for those with back pain, stress, tensions and for those seeking to increase their posterior strength and stability.
---
Dance of Stillness
Saturday March 28 12-3PM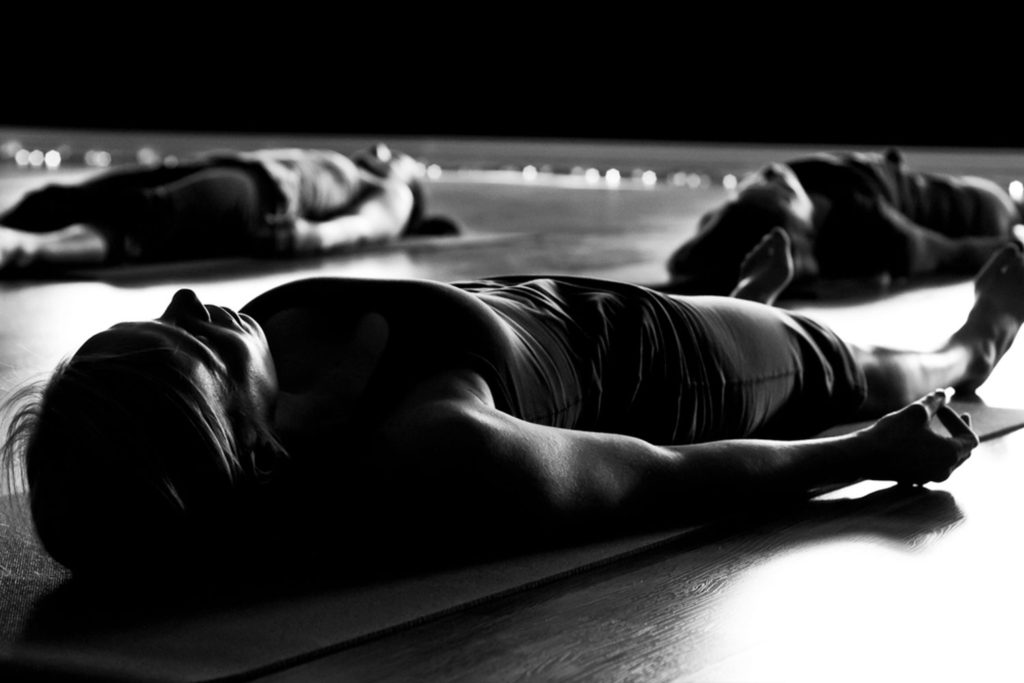 We will spend the afternoon connecting deeply both physically and energy. We will start with an all levels Vinyasa class for an hour and a half. Get ready to sweat, breathe, move and feel! In this all levels practice, we will explore standing postures, backbends and inversions, always modified to suit the students present.
Then we will take thirty minutes to formulate a personal Sankulpa (Intention). Your Sankulpa is a solemn vow, a determination or a will that can be used inside or outside your yoga mat. As the new year fall season is right around the corner, this is the perfect time to clarify what you would like to attract to your life and set the desired course.
Finally we will end with an hour of Yoga Nidra. Yoga Nidra (The yogic dream or "extended Shavasana") will help us integrate our spiritual being with our physical being. Part relaxation, part meditation, part hyponosis, this practice is a guided Shavasana that works with your Sankulpa to bring more peace, healing and clarity to your life.
Challenging and restoring, this practice is aimed at practitioners with a minimum of two years of experience in yoga.
Prepare to be physically challenged, to open yourself emotionally and to leave with a clarity of direction that extends to all areas of your life.
REGISTER TODAY! Cost $40/pp + gst

Natural Solutions for Healthy Living
Sunday April 5th 2nd 3-4:00PM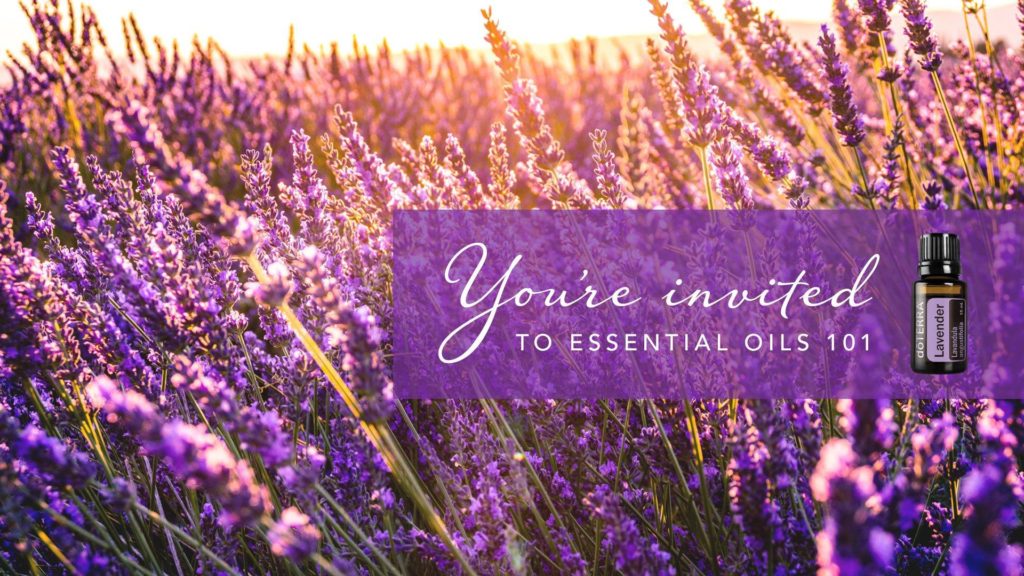 Delight your senses and explore the power of pure Certified Therapeutic Grade Essential Oils as natural remedies for your personal health and wellness! Join me for a free and educational workshop on how to safely and effectively use potent plant medicine for a holistic approach to your physical and emotional well-being.
In this class you will learn:
*What are essential oils and how to use them
*How can they support your health and everyday living
*The uses & benefits of some of doTERRA's most versatile oils and blends
*How to support your immune system & fight seasonal threats
*How to use essential oils safely for the whole family
We will also discuss some of the amazing ways essential oils can:
*support emotional well being (in children and adults alike)
*promote deep and restful sleep
*improve digestive health
*help to fight colds
*alleviate headaches
*reducing toxic load on the body
Looking forward to supporting you in your health and wellness journey!
Reserve your spot! Class location Just Add Water Yoga
We will have products & essential oils available to try.
REGISTER NOW – FREE to attend
Pain Management & Essential Oils
Saturday March 5 4:30-5:30PM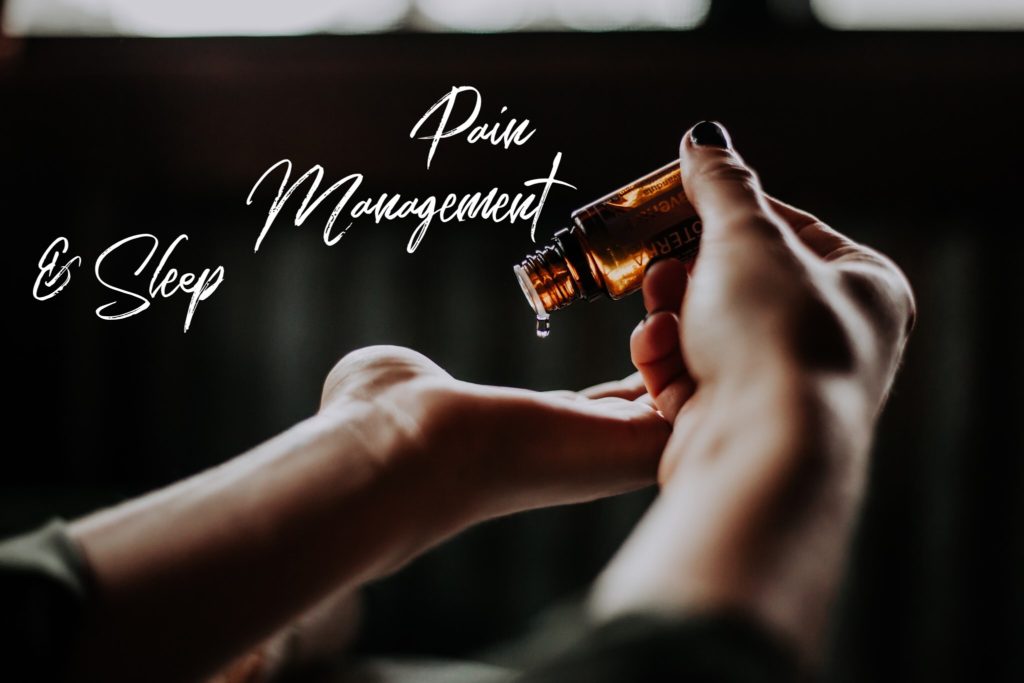 This class we will dive deep into more oils for specific concerns.
Almost everyone you speak with can relate to one of these statements:
I wish I had less pain and discomfort (acute or chronic issues)
And/Or
I wish I had more restful/longer sleep
In this class, we'll cover the oils and supplements that can assist you in reducing inflammation and improving sleep.
You'll leave knowing which oils:
*promote deep and restful sleep
*help support falling asleep and staying asleep
*alleviate headaches
*reduce overall inflammation
*which oil support acute pain flair ups
Looking forward to supporting you in your health and wellness journey.
Located at Just Add Water Yoga
REGISTER TODAY for $10