MONDAY MOVES & More…
Every Monday 6-7:30PM we are hosting a SPECIALTY Program Just for YOU as well as OTHER amazing offerings including movement, meditation and a little something different…
---
DECEMBER PROGRAMS…
The Art of Arm-Balancing
MONDAY Dec 9th 6-7:30PM
with Brian Carew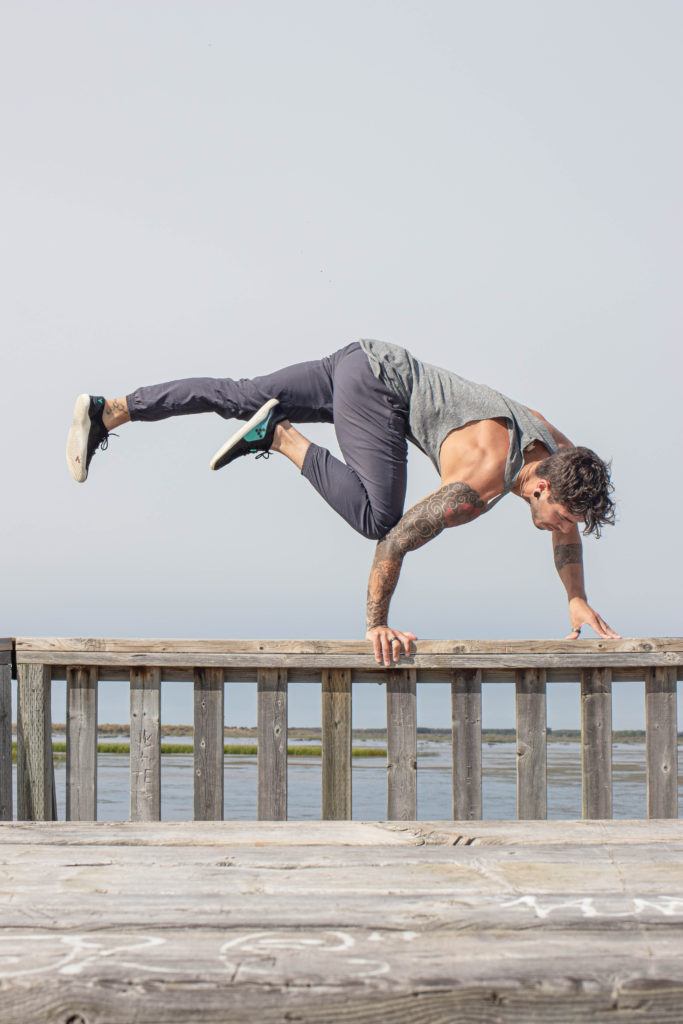 Join Brian Carew for a complete immersion into the world of arm-balancing. This workshop will focus on safety entering/exiting the poses, how to sustainably practice arm-balances, and the application to these postures in real-time practice and vinyasa flow.
MONDAY Dec 9th 6-7:30PM
90minutes with Brian for only $30/pp REGISTER HERE
---
---
---
---
---
---
---
---
MOGA – Mom & Baby Yoga (pop up class)
TUESDAY Dec 10th 10:30-11:30AM
with Emmy Chahal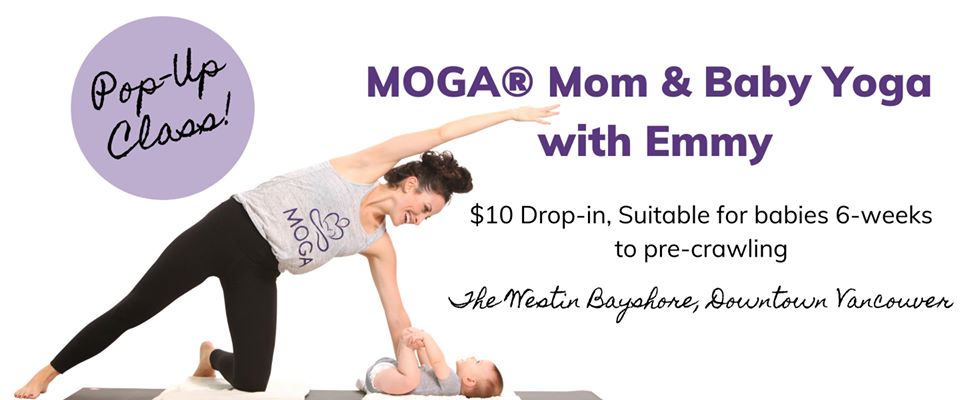 MOGA Mom & Baby Yoga classes are suitable for babies 6-weeks to pre-crawling and their mothers. It's the perfect class to ease back into fitness, taking time to rebuild the core and pelvic floor safely, so you can feel strong in your body and confident in your new role. But most importantly, you'll meet other moms in your community and you'll connect with baby through movement, sounds and songs – that make yoga fun & interactive! REGISTER TODAY!
It will be an easygoing and zero expectations environment where we will embrace the present moment. Open to all moms, no previous yoga experience necessary.
This Session is a one time $10 drop in to get to know Emmy and all she has to offer Mom's & Babies!
Our 6-week series will begin in January and is taught by Emmy.
Mats and props provided. Please bring a blanket for baby for the top of your mat.
Just Add Water Yoga Studio is a beautiful stroller-friendly space located inside The Westin Bayshore in the heart of Coal Harbour. Please register online if you can, or arrive early, since space is limited.
About your instructor: Emmy Chahal is a passionate and experienced yoga teacher who believes in the healing power of mindful movement. She has been practicing yoga for over 16 years, and has been teaching to folks from many different backgrounds for the past 7 years across 3 countries. Emmy has taken additional training in pre/postnatal yoga, teen yoga, trauma sensitive yoga, embodied pedagogies, women's studies and holistic massage. Most of her current work is focused around corporate wellness – but working with mom and babies is so very close to her heart, too! For more information visit: http://www.emmychahal.com
---
BEAUTY FROM THE INSIDE OUT
SUNDAY Dec 15th 12-2PM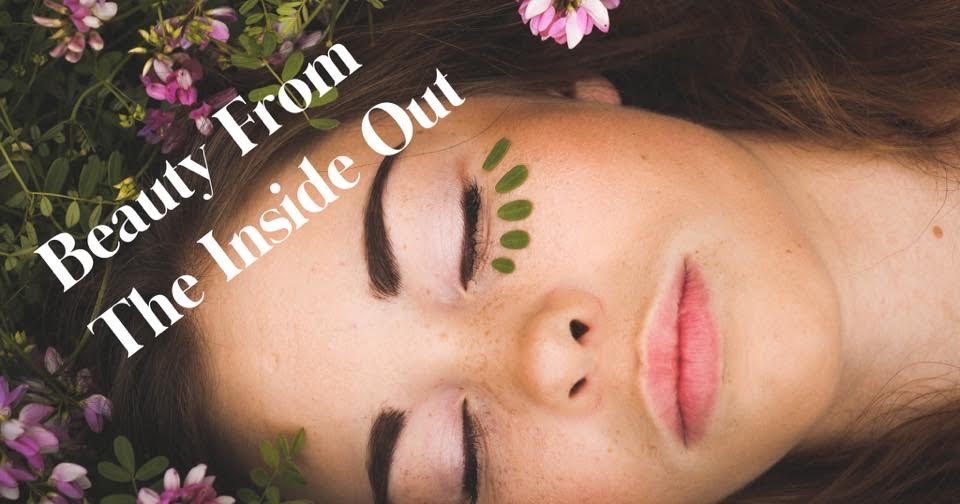 Our skin is our largest organ & it acts like a sponge….what you put on your skin is as important as what you put in your body.
Join us and learn about natural skin care products that nourish & hydrate the skin. We will share with you three doTERRA skin care lines that use advanced plant technology, as well the best essential oils for your skin that promote balance found in healthy, youthful looking & glowing skin.
We will have products & essential oils available to try.
Only $5 to attend REGISTER TODAY