---
JANUARY PROGRAMS…
SEA SISTERS: FULL MOON GATHERING
Friday Jan 10 6:30-8:30PM
With Patricia Rodriguez
Sea Sisters see sisters. And it is with this thought in mind and this vibration in our hearts that we would like to invite you to celebrate the first full moon of the year with us.
Join us for a magical night of connection, expression, and freedom. We will play with meditation practices, journaling exercises, and free movement to dive into our wild woman archetype and honour the First Full Moon of the year, also known as the Wolf Moon.
Start the year off on the right note. Find your voice, share your voice, howl to the moon. Sea sister, this is your chance to be heard, be seen, be understood, and be held in all your glory by powerful women like yourself. Spaces are very limited and you deserve to be there.
**Energy exchange is $30 for the two hours and you have to bring nothing but yourself.
REGISTER TODAY! (space is limited)
STUDIO OPEN HOUSE
Saturday Jan 11 2:30-5:30 with special classes 1-2pm
Join us for our Official Studio OPEN HOUSE! Where we will host some FREE classes in studio and on water followed by social time where we invite YOU our neighbours and friends to join us in the studio with a view to celebrate our new space!
GIVEAWAYS – SPECIAL OFFERS – DRINKS & TREATS to Eat and take home!
---
---
OPEN YOUR HEART: For the Love of Nature
A Fundraiser to support the fire situation in Australia
Sunday Jan 12th 11AM-1PM
With Patricia Rodriguez @mypretendlife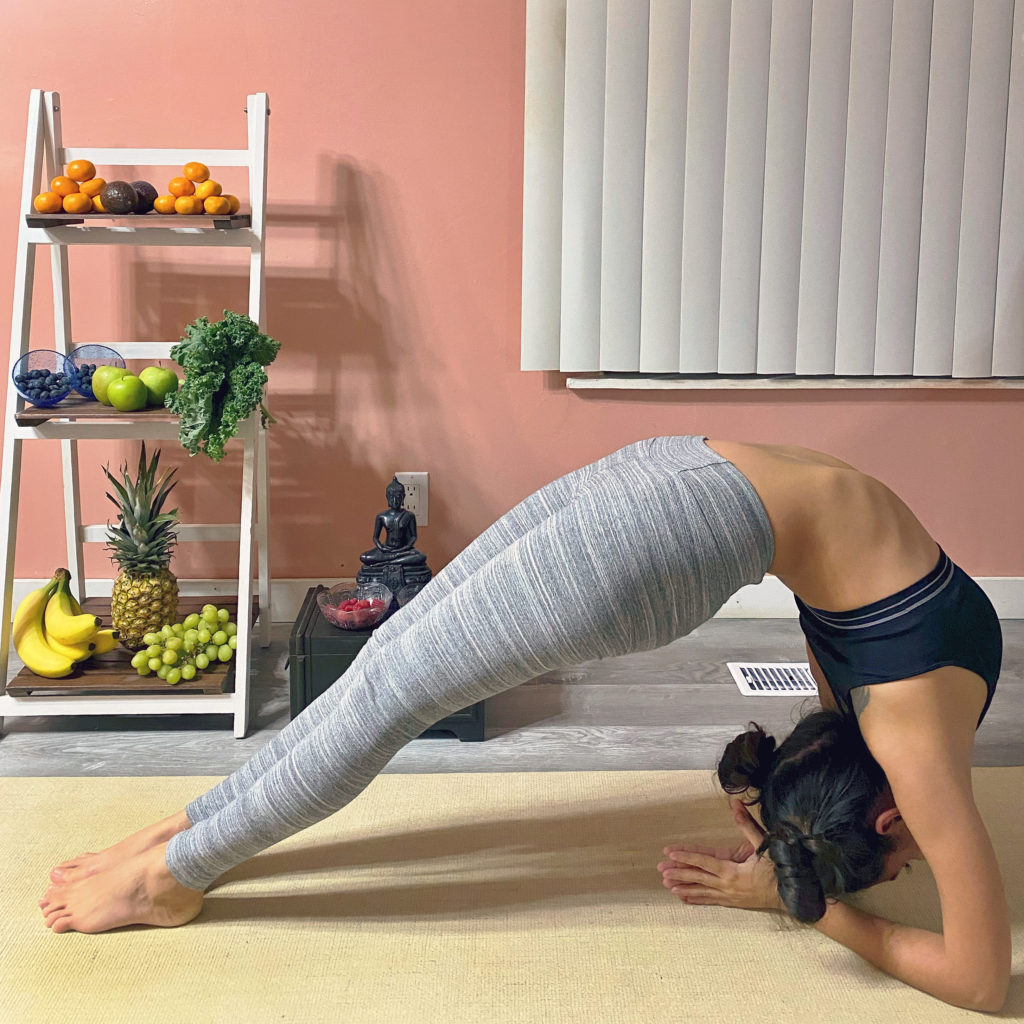 Namaste, friends. Australia is on fire and this is the time for us to come together with our hearts wide open.
I humbly invite you to join me for a Heart Opener (Back-bending) workshop this Sunday from 11:00 AM to 1:00 PM. We will use these two hours to move, learn, and open our heart chakra through different asanas and meditation practices. We will explore different variations and steps to getting to advanced poses, meaning that this workshop is open to all levels.
This practice will be dedicated to all the animals that have lost their lives and that are currently fighting for their lives in Australia. We will donate 25% of the profits to The Rescue Collective to help them continue assisting our furry friends in need right now. I truly hope to see you there. I know this is last minute but the fires are not seizing and the time to do something is now.
---
---
POSTURE POWER
Sunday January 19th 2-3:30PM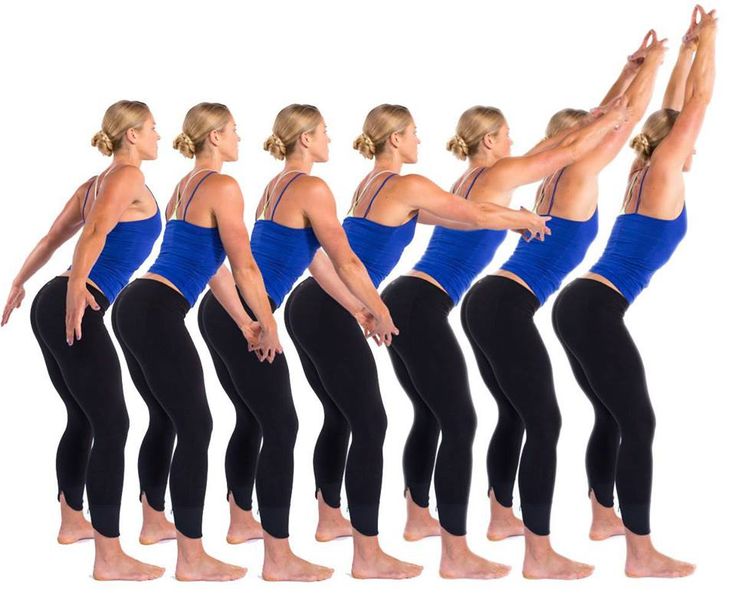 Posture is the KEY to our Power both physical and mental… This Monday Moves Workshop is designed to explain how our posture affects our health and will leave you with daily movements and Foundation Training tips YOU can do daily in less than 20 minutes a day! From the teachings of Foundation Training – and their mantra "from Pain to Performance" This program is ideal for those with back pain, stress, tensions and for those seeking to increase their posterior strength and stability.
---
2020 VISION BOARD WORKSHOP
Saturday January 18th 2-4pm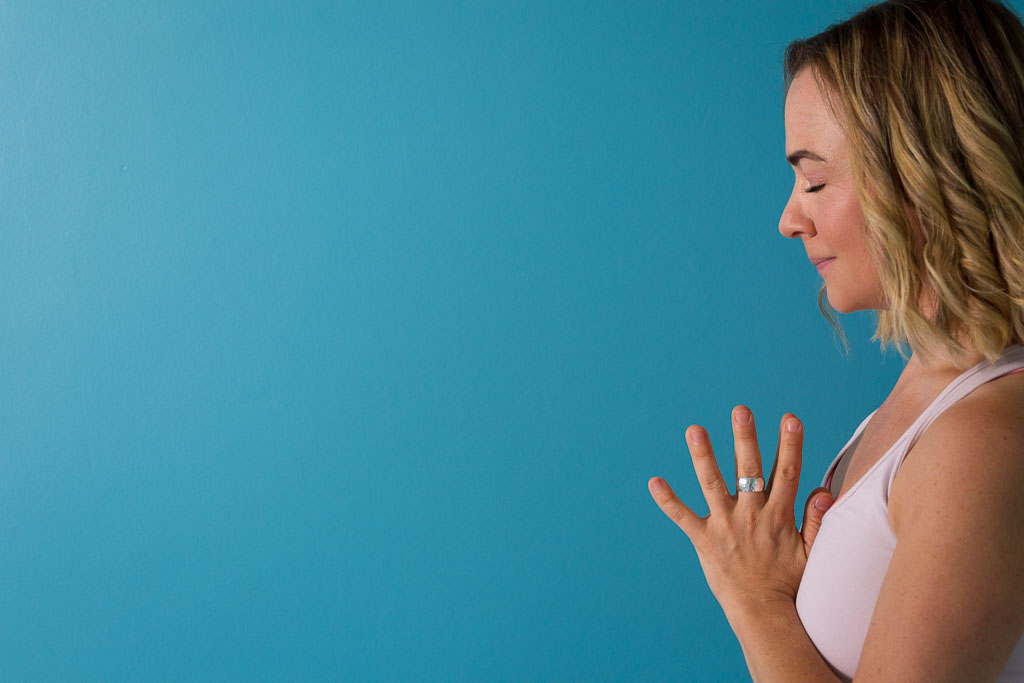 Do you have a vision of 2020 and what you'd like to create?
 
Did you know that creating a vision board will help you get there quicker and with more clarity!
 
Even if you are unsure of what you're cultivating for 2020 join us in studio and work through the magic that comes from getting clear on your VISION and how to use a Vision Board to bring forth all you've ever wanted.
 
Cost for this program is $10 with majority of these proceeds going to Monster & Sea – who raise $ for families impacted by Cancer.  Know someone in our community who could benefit from receiving an envelope of $?  send us a message!
 
Included in this program:
a board to create your vision
magazines to clip – bring some of your own too!
a guided process from Kristy who has been creating vision boards for many years
Community & Tea 😉
Let's make 2020 the best yet!