---
FEBRUARY PROGRAMS…
SEA SISTERS: FULL MOON GATHERING
Saturday Feb 8 5:30-7:30PM
With Patricia Rodriguez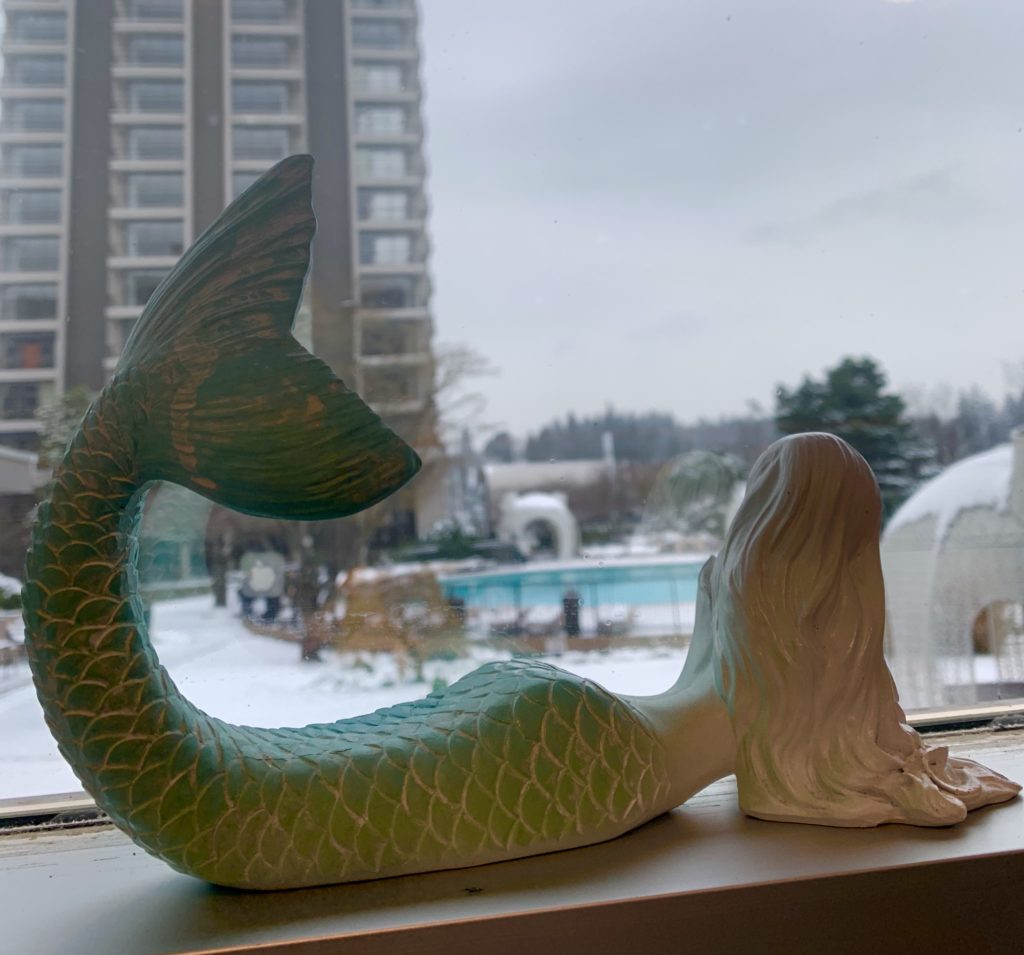 Sea sisters see sisters. Join us on our monthly sisterhood gathering as we celebrate February's full moon together.
The February full moon, also known as the Full Snow Moon, will be radiating Leo energy. This is a time to focus on self-love, romance, and confidence.
We will be playing with movement, meditation, and art to invite all the right feelings in. We will be practicing tender ecstatic dancing to move with love, deep loving meditations to awaken our creative center (yoni), and body painting with organic essential-oils infused henna to call in our feminine energy.
This is your invitation to join us in an evening of self-romance, self-gratitude, and self-love. February is the coldest month of the year but you can warm up from the inside out with us during this empowering women's circle.
**Energy exchange is $40
REGISTER TODAY! (space is limited)
---
---
POSTURE POWER
Saturday February 1st 2-3:30PM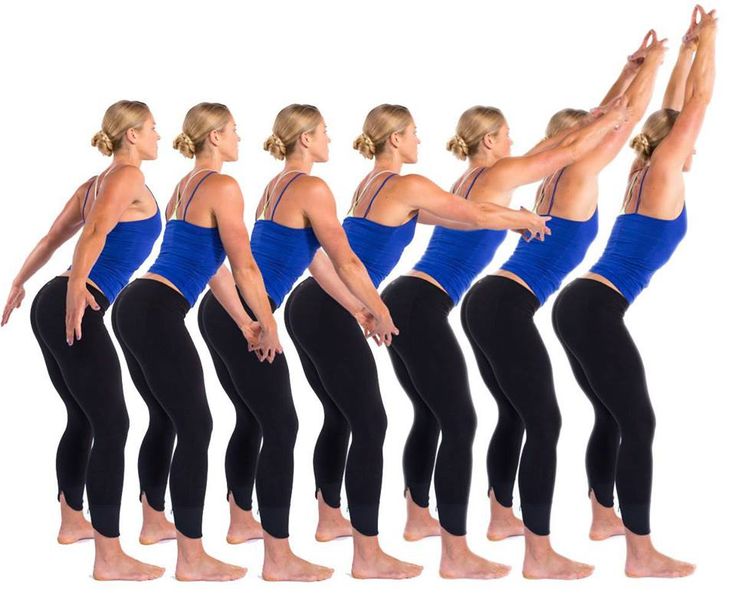 Posture is the KEY to our Power both physical and mental… This Monday Moves Workshop is designed to explain how our posture affects our health and will leave you with daily movements and Foundation Training tips YOU can do daily in less than 20 minutes a day! From the teachings of Foundation Training – and their mantra "from Pain to Performance" This program is ideal for those with back pain, stress, tensions and for those seeking to increase their posterior strength and stability.
---
Beauty from the Inside out… Natural Skin care & Essential Oils
Sunday February 2nd 3-5:00PM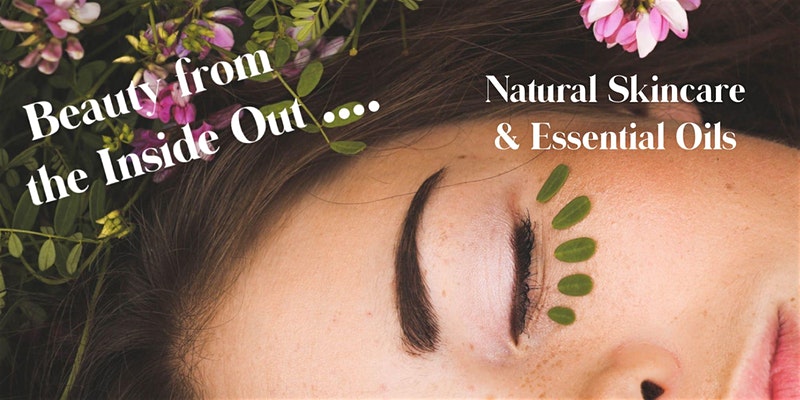 Our skin is our largest organ & it acts like a sponge….what you put on your skin is as important as what you put in your body…..
Join us, and learn about natural skin care products that nourish & hydrate the skin. We will share with you two of doTERRA's skin care lines that use advanced plant technology, as well the best essential oils for your skin that promote balance found in healthy, youthful looking & glowing skin.
We will have products & essential oils available to try.
REGISTER NOW – $5 to attend